News & Updates
News 1
News & Updates
First Volunteer Training in Greenville
Greenville held its first volunteer training session earlier this week to prepare GE volunteers for Engineering Discovery activities. Representatives from FHI 360 and Clemson PEER & WISE introduced new volunteers to Next Engineers. The Clemson team provided logistics for the first round of Discovery activities, set to take place Friday, October 22, in local schools.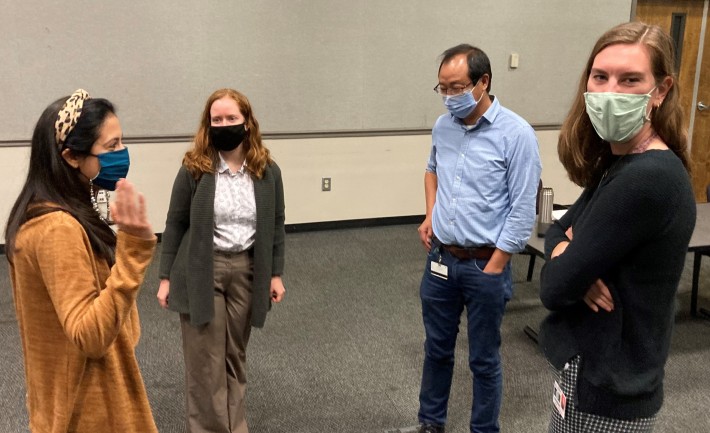 Press Release
News & Updates
Launching Next Engineers Greenville, SC
GE Invests $5 Million in the Next Generation of Greenville Engineers.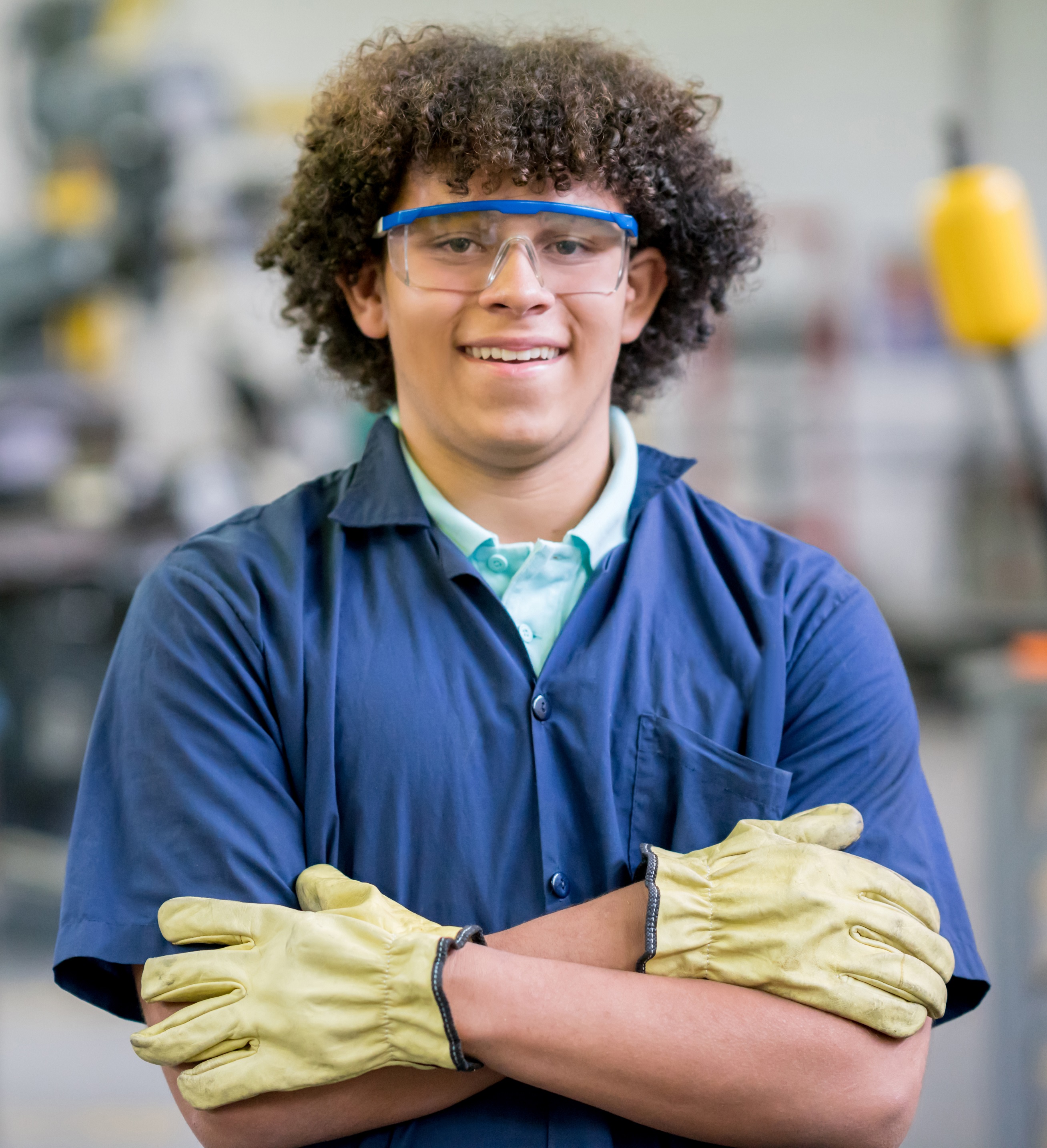 News 2
News & Updates
GE diversity initiative selects Greenville, pairs with Clemson for engineering education
GREENVILLE — A new engineering education initiative expects to impact 3,500 young people in Greenville in the next five years and increase diversity in the industry.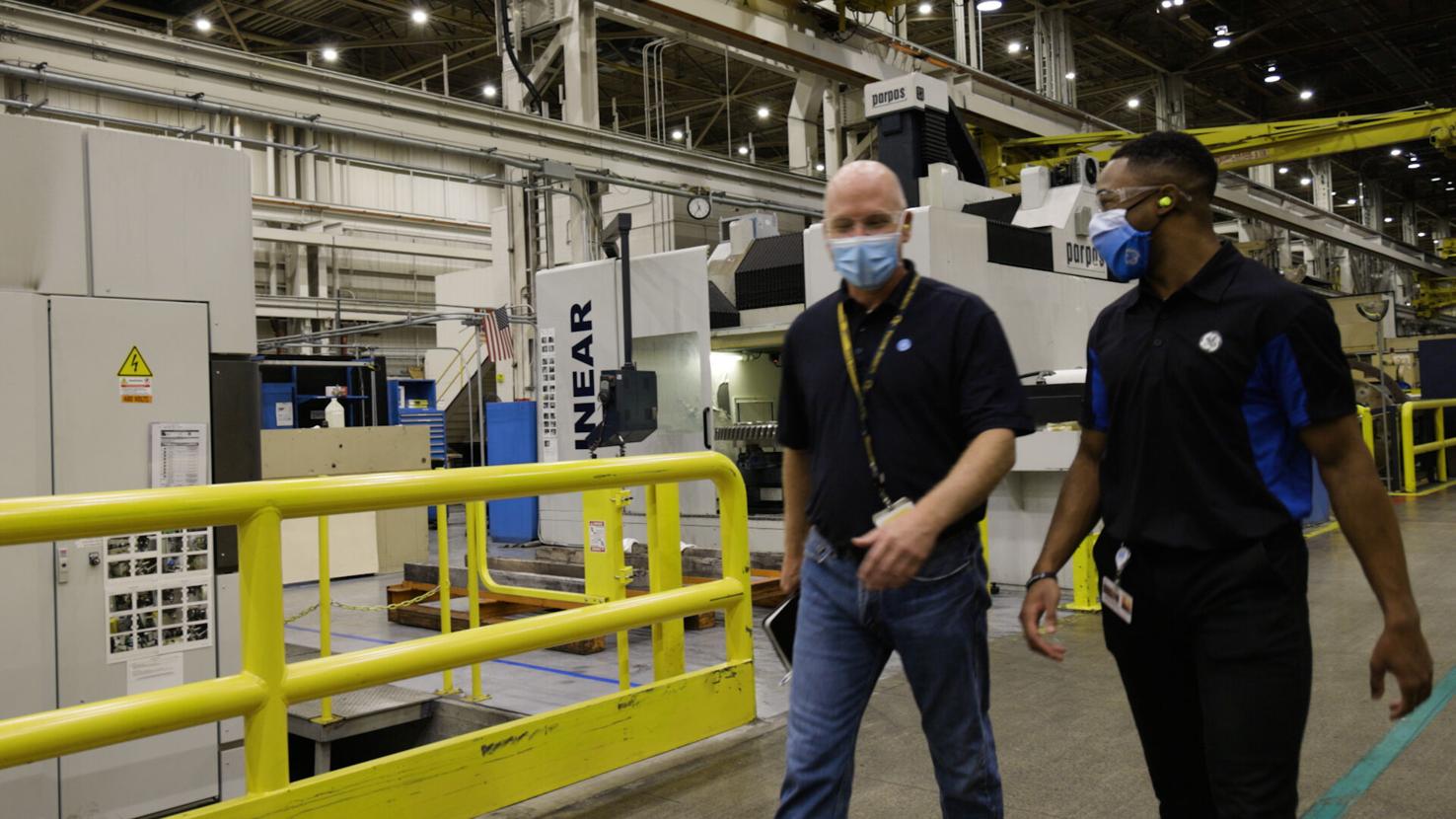 News 2
News & Updates
Think Globally, Act Locally: GE Announces Rollout Of $100M Next Engineers Program In 4 Cities Worldwide
Greenville will join three other inaugural cities around the world —Cincinnati, Ohio, Stafford, U.K., and Johannesburg, South Africa — to kick off GE's new college readiness program known as Next Engineers.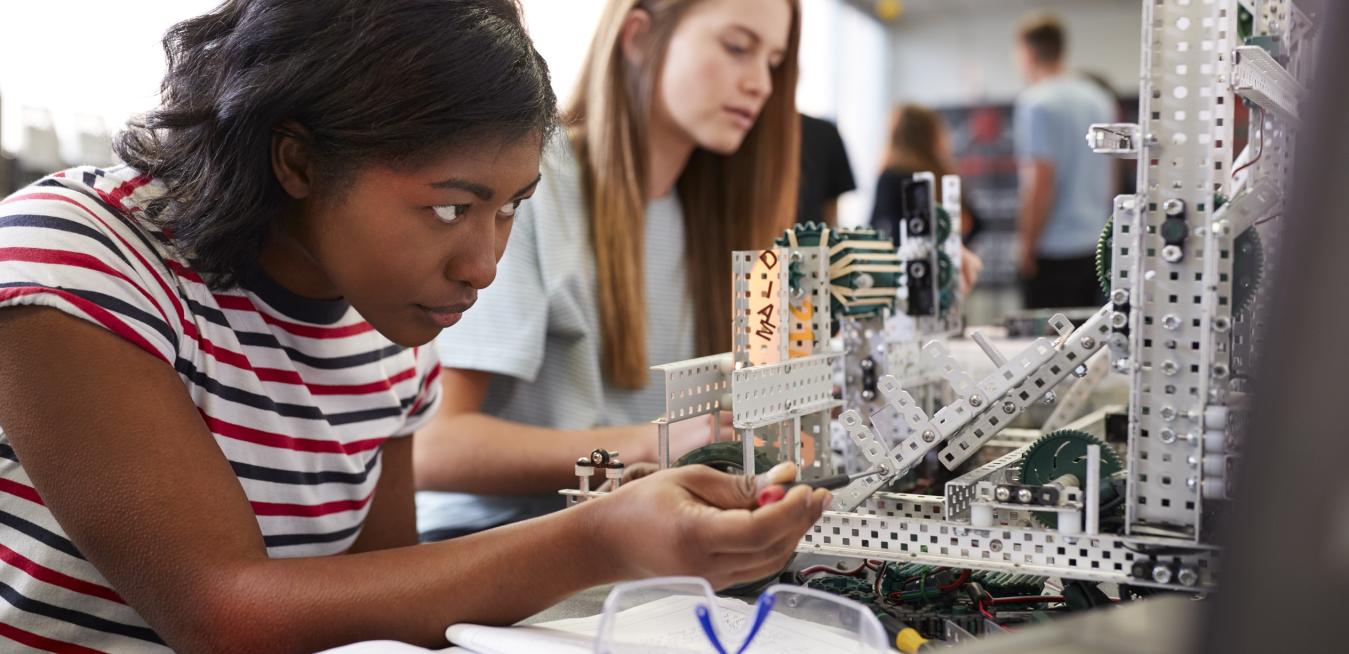 News 3
News & Updates
GE invests $5M in Next Generation of Greenville engineers
GE is putting $5 million into the launch of Next Engineers in Greenville, which the company says is a global college-readiness program implemented locally by working with Clemson University.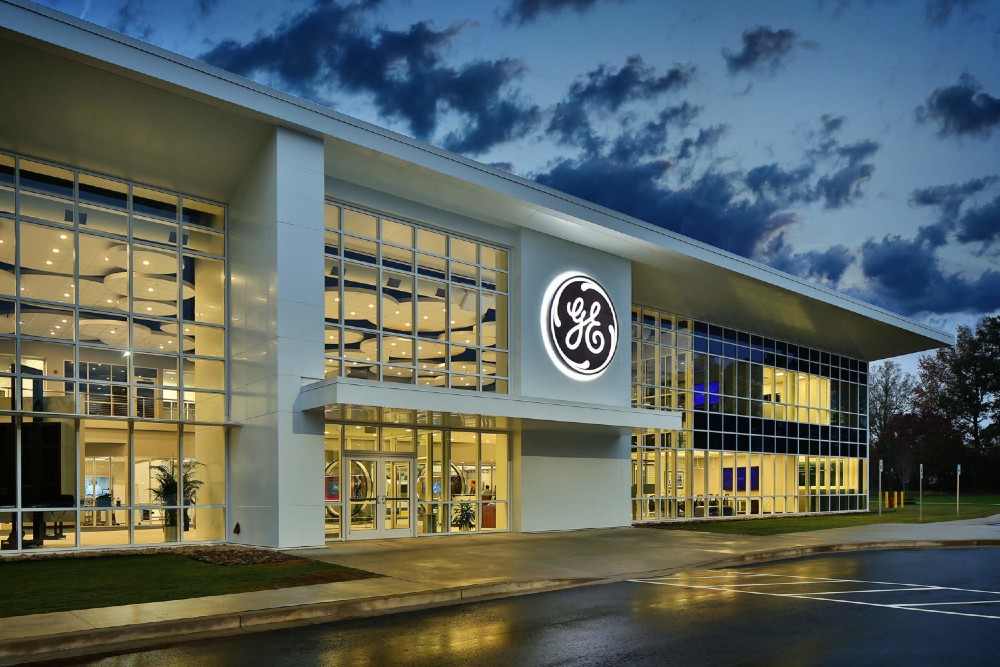 Documents & Links
Next Engineers in Greenville, SC
This two-page overview provides more information on the Next Engineers program in Greenville.
Engineering Academy Schedule
Download the Greenville Academy Schedule here. To participate, students need to be able to commit at least 80 hours per year outside of school to the Academy's design challenges and college & career readiness activities.
Greenville Infographic
Download this infographic to learn more about why Next Engineers matters. Share on your social media with the hashtag #NextEngineers to get the word out!