This Summer, over 150 8th and 9th-grade students participated in Next Engineers: Engineering Camp at Clemson University. During this week-long immersive engineering experience, students learned about robotics, civil, chemical, and electrical engineering and explored GE Renewable Energy and GE Gas Power.
Workshops were designed around engineering fields and were proctored by instructors and staff from Clemson University.
For the Civil Design Challenge students constructed trusses that had to be used to form bridges capable of sustaining loads. Then they analyzed and experimented to get better results to increase the load to failure.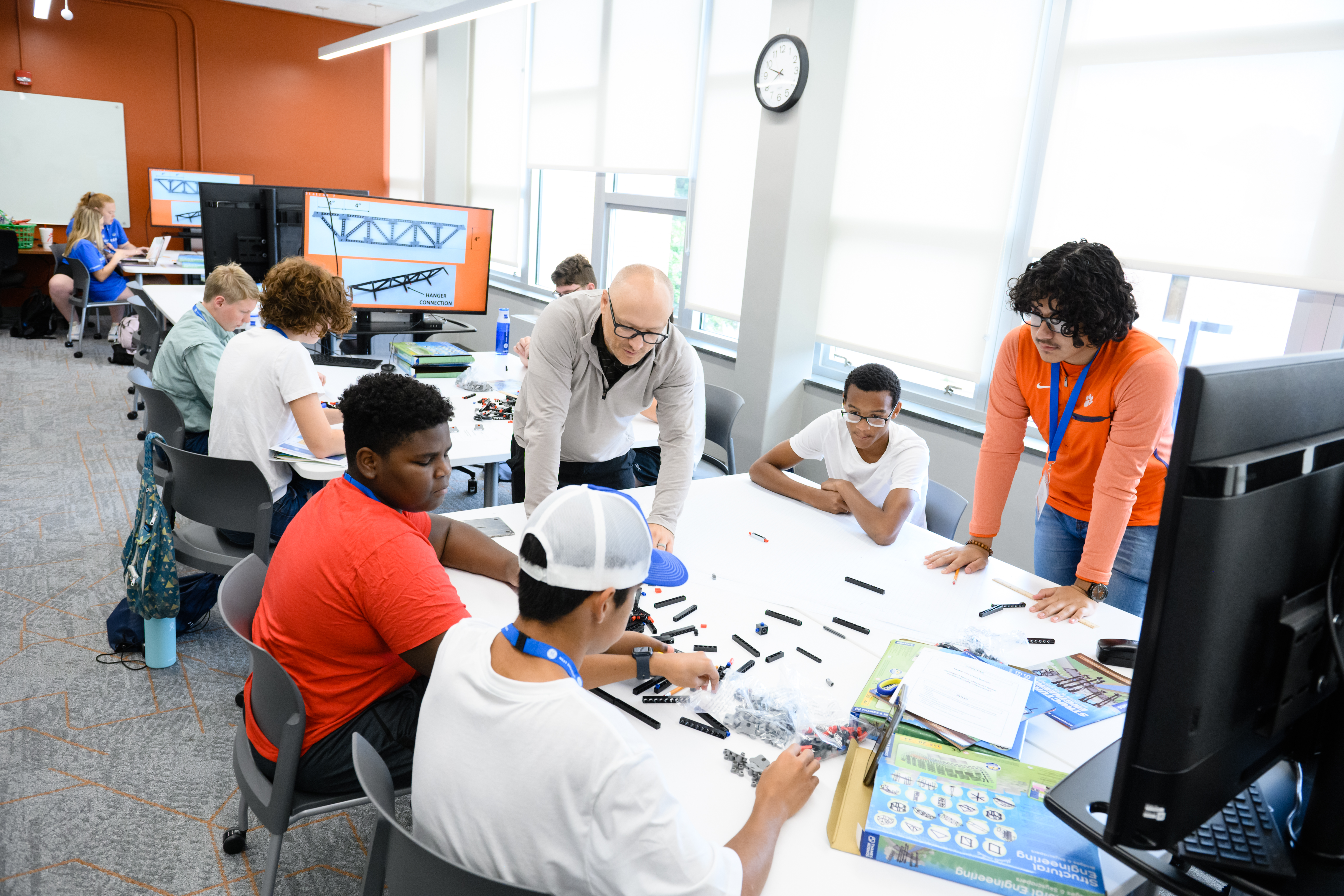 In the robotics design challenge students worked in teams to construct and control robots using EEG technology to send signals. Once designing their robots they then used an EEG to send signals to the robot in a race.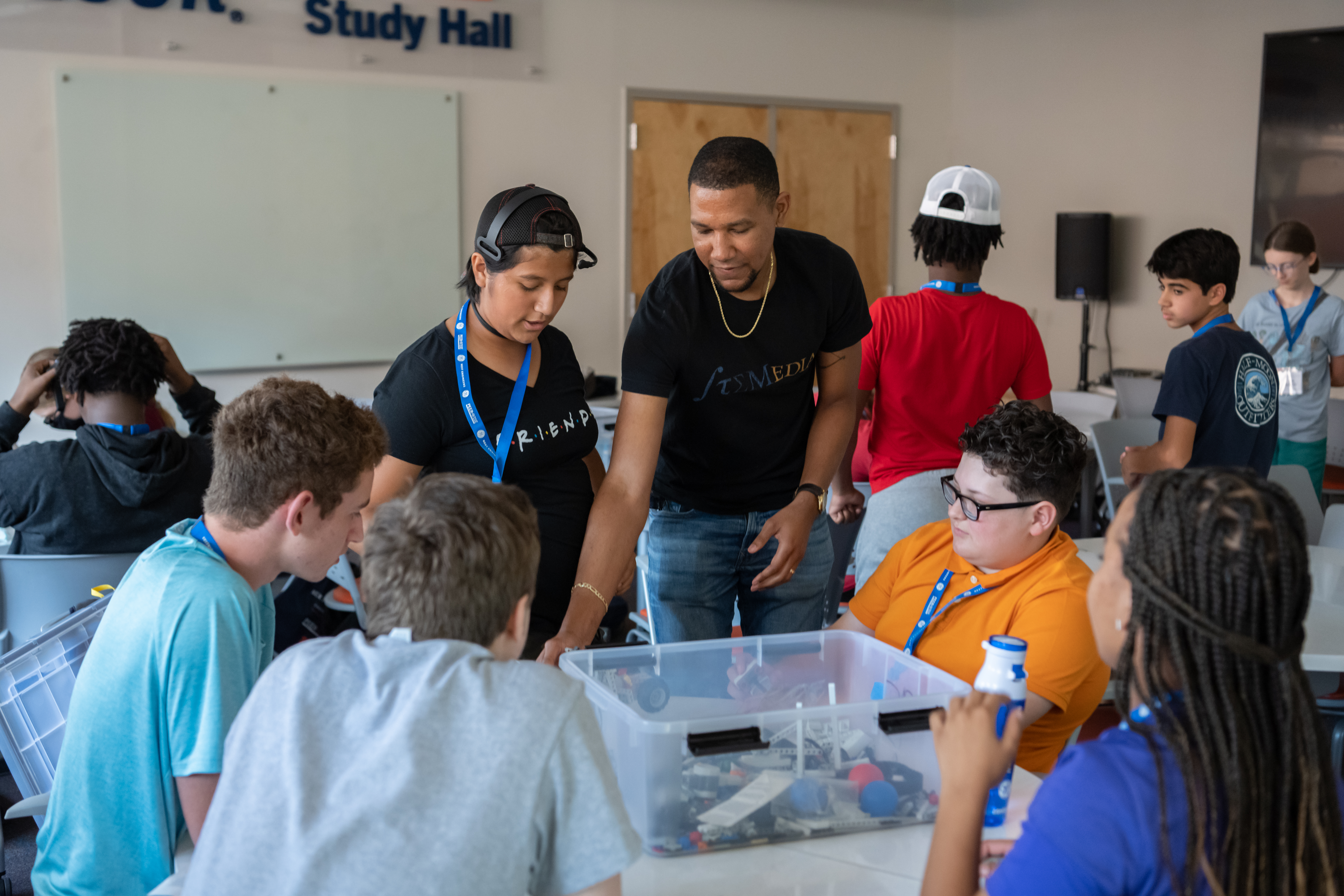 A Chemical Engineering Workshop was also held that simulated how Chemistry techniques can be used to "Escape the Island". Students then created a filtration device, designed a boat, and optimized gas consumption for a rocket.
Thank you to all of the Students, Staff and Faculty who helped make this program a success!