Engineering Academy
A transformative learning experience 
Over three years, students (ages 15 to 18) learn to think and act like engineers and prepare to advance to post-secondary education. With 220 hours over 3 years outside of school, the Academy includes a series of immersive design challenges, career coaching, and college-readiness workshops to equip youth with the skills they need to build an engineering identity and career. Students who complete the program and enroll in a post-secondary engineering degree program will receive a partial scholarship from the GE Foundation.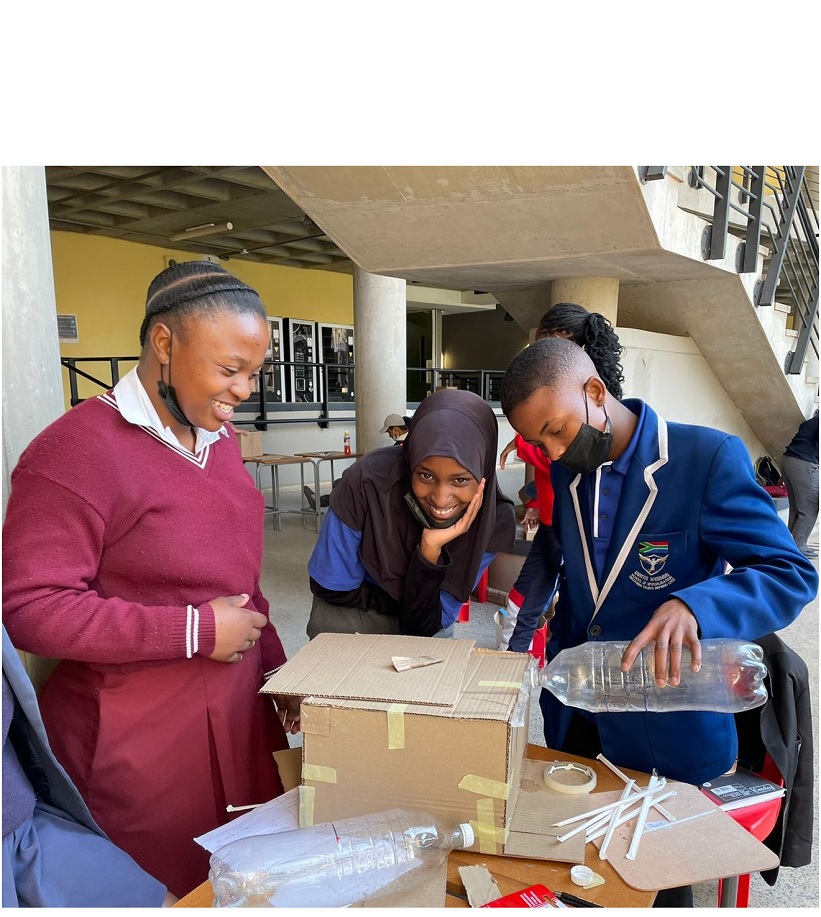 The Engineering Academy is an intensive program aimed at preparing students to study engineering at a university level or for further training such as apprenticeships. GE volunteers and Next Engineers community partners work with small groups of students for 80 hours/year over the first two years, and 60 hours in the third year. In teams, students learn the engineering design process as they complete increasingly complex design challenges. Students also develop foundational skills including communication, time management, and presentation skills which help prepare them for higher education and their careers. Finally, students have opportunities such as speaking with GE volunteers about their careers, touring university campuses, visiting innovation centers, and more.
Students must apply to the Engineering Academy. Visit the How to Apply page for more details on the application process. Applying is free. To access the application, visit your Location page and click on the "Apply" link in the page banner or the button next to the Engineering Academy description. 
Engineering Academy aims to reach +30 students in each Next Engineers location for 2023-2024. Engineering Academy is free. Food and transportation assistance are provided. Visit your Location page to learn more about what is available in your area.
Looking for more? Whether you live outside of our program locations or just can't get enough, Next Engineers: Challenge Yourself offers resources for at-home and in-class engineering exploration.
Impact
During Next Engineers Year 1, Engineering Academy reached 204 students. GE volunteers invested over 300 hours working with students, resulting in 97% retention for Cohort 1.