News & Updates
GE Press Release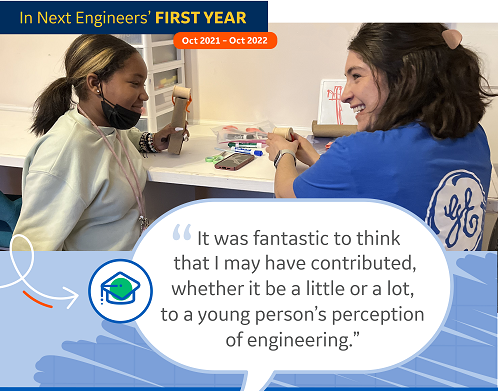 GE Press Release
News & Updates
GE's 2021 Diversity Annual Report: Introducing… Next Engineers
Increasing the diversity of young people in engineering; that's the goal of Next Engineers, a new global college-readiness program offering hands-on opportunities to empower the next generation of young, diverse minds to build a better future, wherever their careers take them.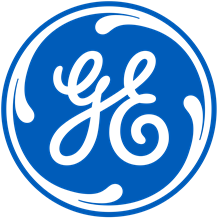 GE Year 1 Review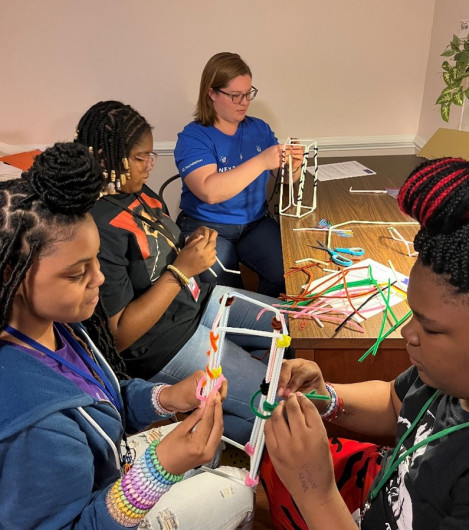 Documents & Links
Next Engineers around the World
This short overview provides more information on the Next Engineers program globally.
Volunteer Forms
GE employees can use these forms to report volunteer hours and share feedback on their experience.
Volunteer Activation Kit
This Volunteer Activation Kit will provide Global Discovery volunteers with a deeper understanding of the Engineering Discovery program and how you can inspire young people to become the next generation of engineers.