April 20, 2022
Mya L., 16, a high school student from outside Cincinnati, Ohio, already sees how "engineering intersects with everything." Mya is one of about 200 students from around the world taking part in the Engineering Academy, a three-year transformative learning experience to help young people think and act like engineers. And she was encouraged to apply by her favorite math teacher.
It's no secret that mentors like a favorite math teacher have a positive impact on individuals and the communities where they live and work. According to MENTOR National, young adults with a mentor are 55% less likely than their peers to skip a day of school, 78% more likely to volunteer regularly, and 130% more likely to hold leadership positions than peers without mentors.
It's why mentors are such a critical component of Next Engineers, a global college- and career-readiness program to increase the diversity of young people in engineering. Across our four Next Engineers cities – Johannesburg, South Africa; Staffordshire, U.K.; Cincinnati, Ohio and Greenville, South Carolina, U.S. – GE Volunteers introduce students to engineering, immersing them in engineering processes and helping them learn to think and act like engineers.
In honor of National Volunteer Week, we asked GE Volunteers from our Next Engineers cities about their experience working with students and the impact of mentors in their own lives.
Beth Exley – Greenville, South Carolina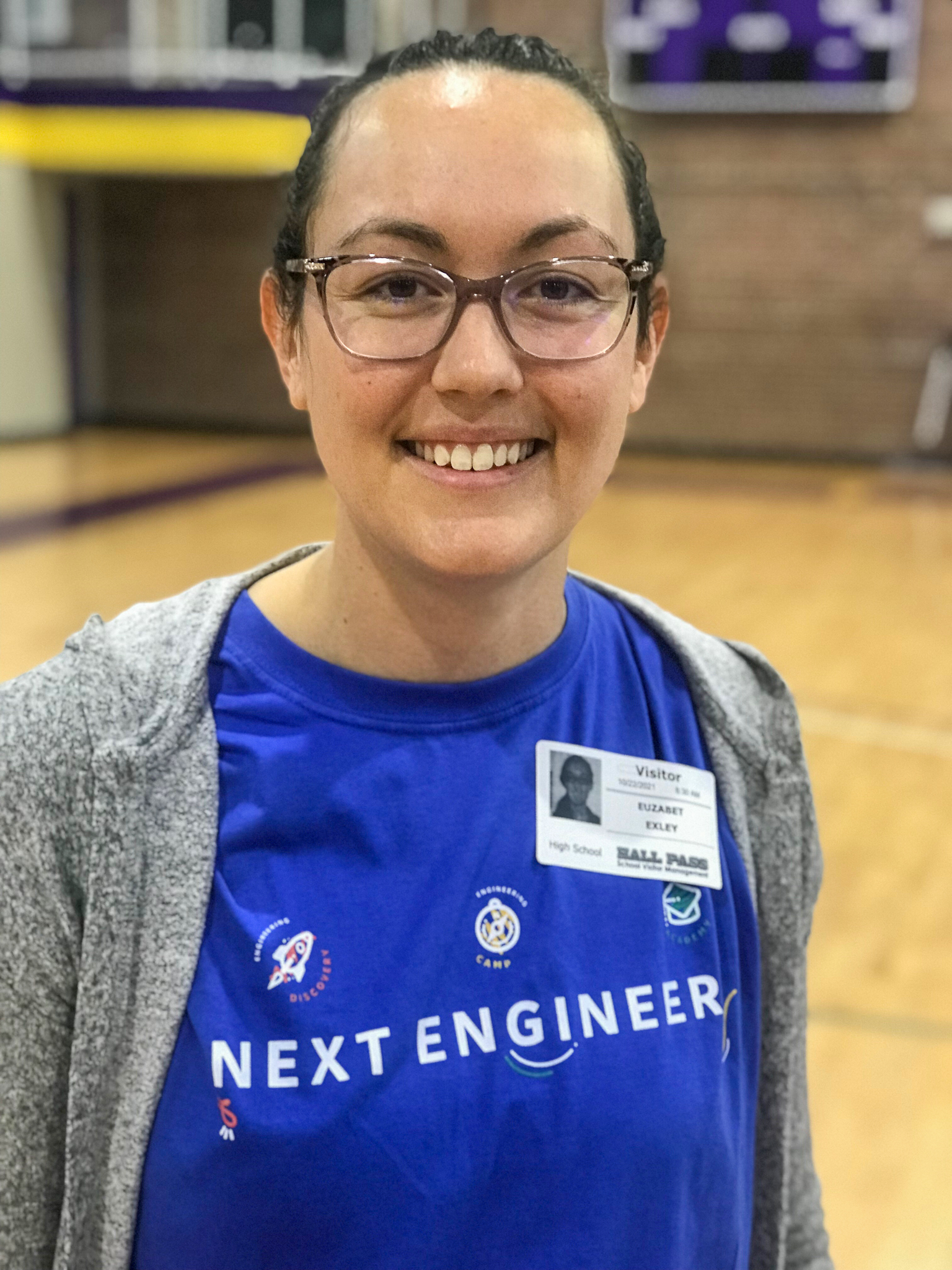 Beth Exley is a Technical Leader and Senior Mechanical Engineer at GE Power, and she also volunteers her time as a mentor with the Greenville, South Carolina cohort of Next Engineers. "For me, the best part of working with Next Engineers has been seeing the middle school students be creative with the hands-on activities," she says. "The students light up with joy when they discover some creative solution for the challenges. Seeing the students have fun doing engineering challenges is a blast!"
Beth says that being encouraging and excited about career paths in engineering is an important quality for Next Engineers mentors. "Engineers that have an open mindset and ability to communicate that positivity to the students really can make a lasting impact," she says.
An educator made a significant impact on Beth's educational and career trajectory. "I had an amazing English teacher in high school who allowed me to explore topics that interested me. She encouraged my curiosity and listened to the things I was learning outside of the dedicated curriculum," she says. "This made me feel like my viewpoint was interesting and valuable."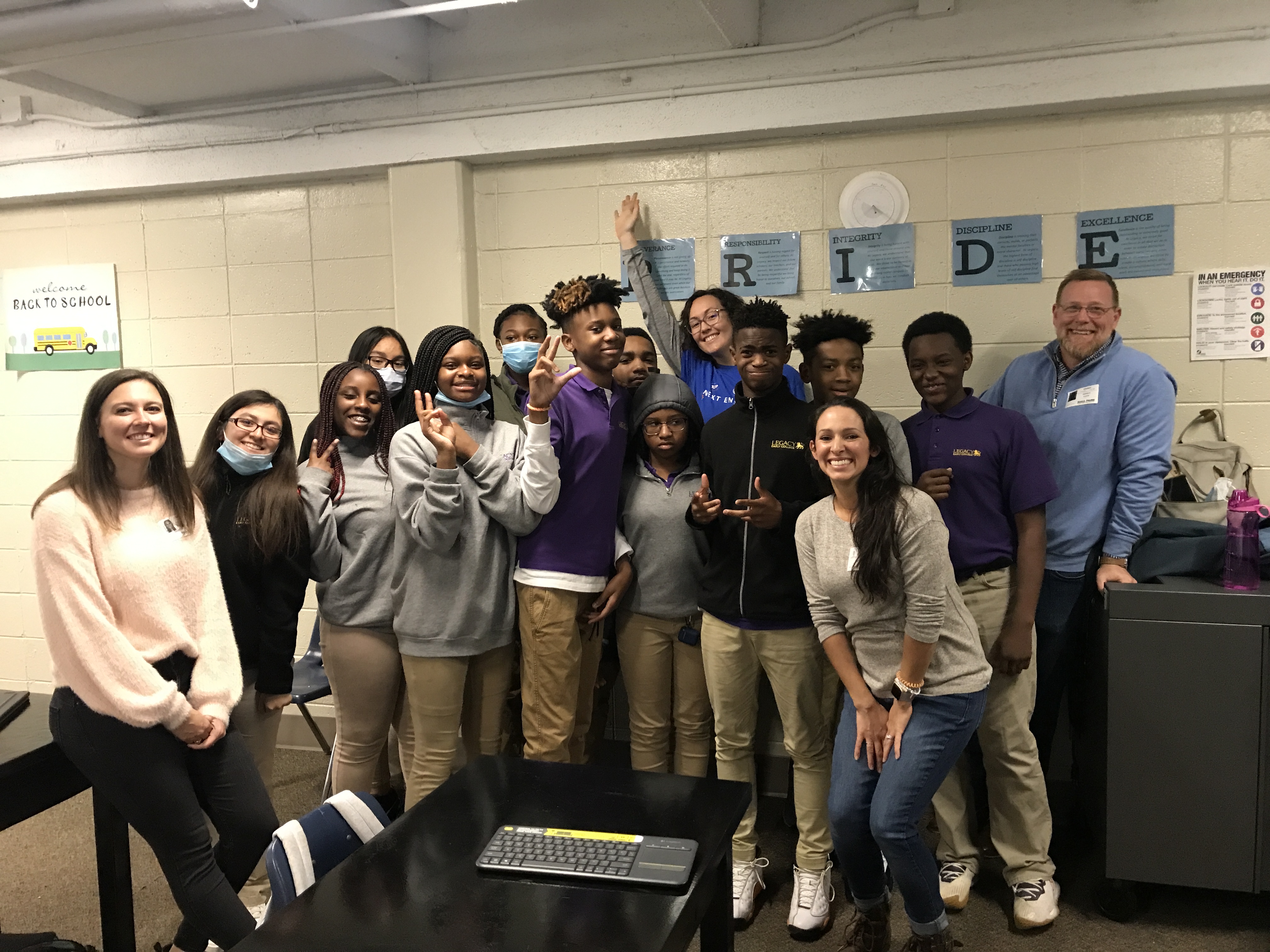 Hope Chen – Staffordshire, United Kingdom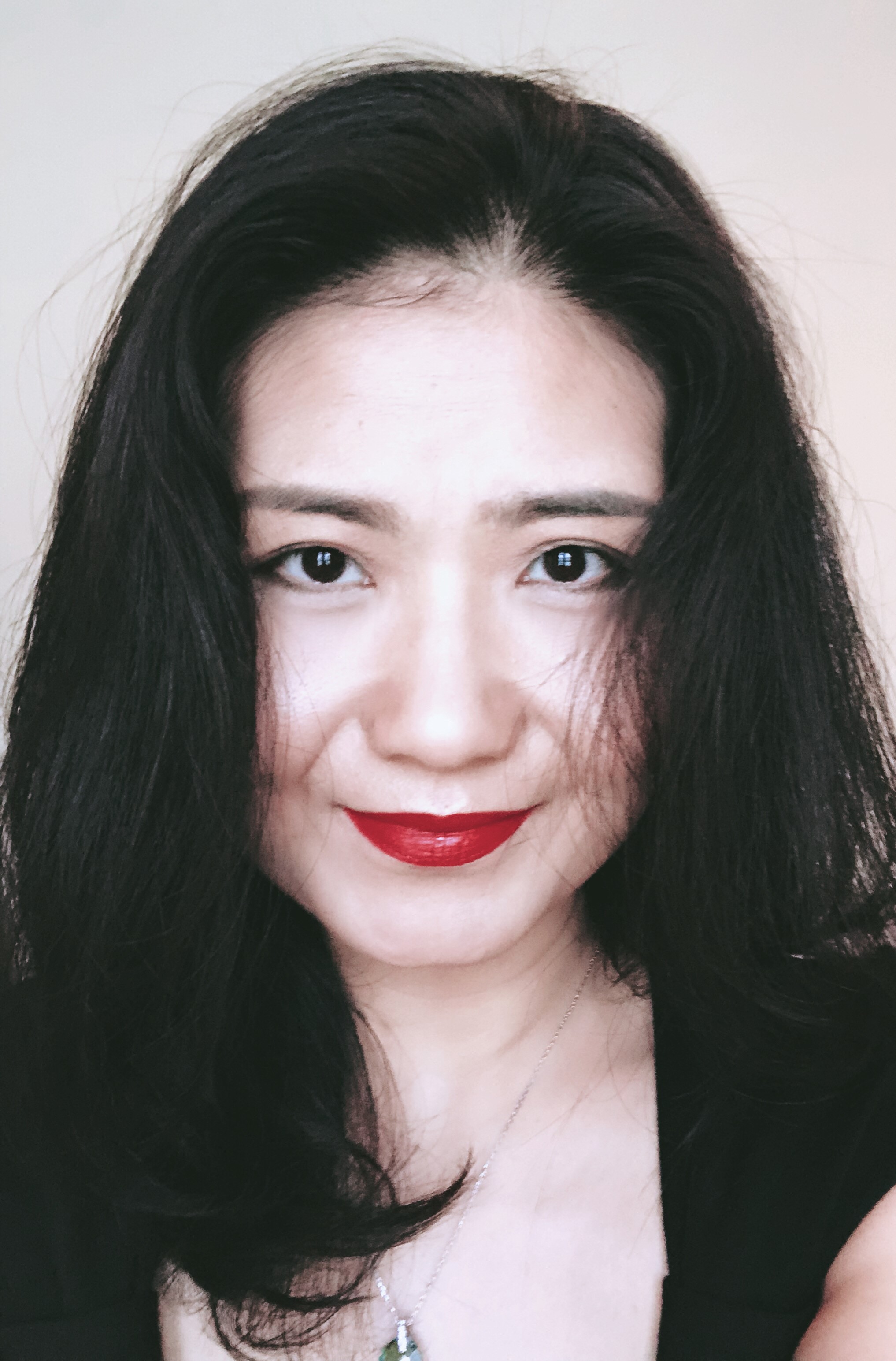 As a Competency Management Leader for Engineering and Technology at GE Grid Solutions in Staffordshire, U.K., Hope Chen says that engineering is all about planning and attention to detail. Hope is a mentor with the Staffordshire cohort of Next Engineers and enjoys helping students find confidence and believe in themselves. "Hopefully after this 3-year program, they will be able to say, 'I know life is always going to be tough, but I can deal with it, and I know there are always people who are willing to help.'"
Hope says that mentoring is personal, and mentor-mentee relationships all depend on being a "good match" and students being able to relate to their mentors. "At this stage of their lives, the Next Engineers participants want to have fun. Seeing someone much older sharing the same fun-seeking attitude or sometimes even a bit of goofiness can make them more relaxed," she says. "Once they have accepted you as someone they can relate to, it's more likely they will listen to what you have to say, even for the serious stuff."
In her own life, Hope's father served as an impactful mentor. "He made it very clear to me that I must work hard in order to achieve my goals. He allowed me to make mistakes but was always there to pick me up," she says. "It is because of him that I grew up not only as a confident individual, but also as someone who knows that I will always make mistakes, and once I do, I need to learn from it and be brave to shoulder the consequences."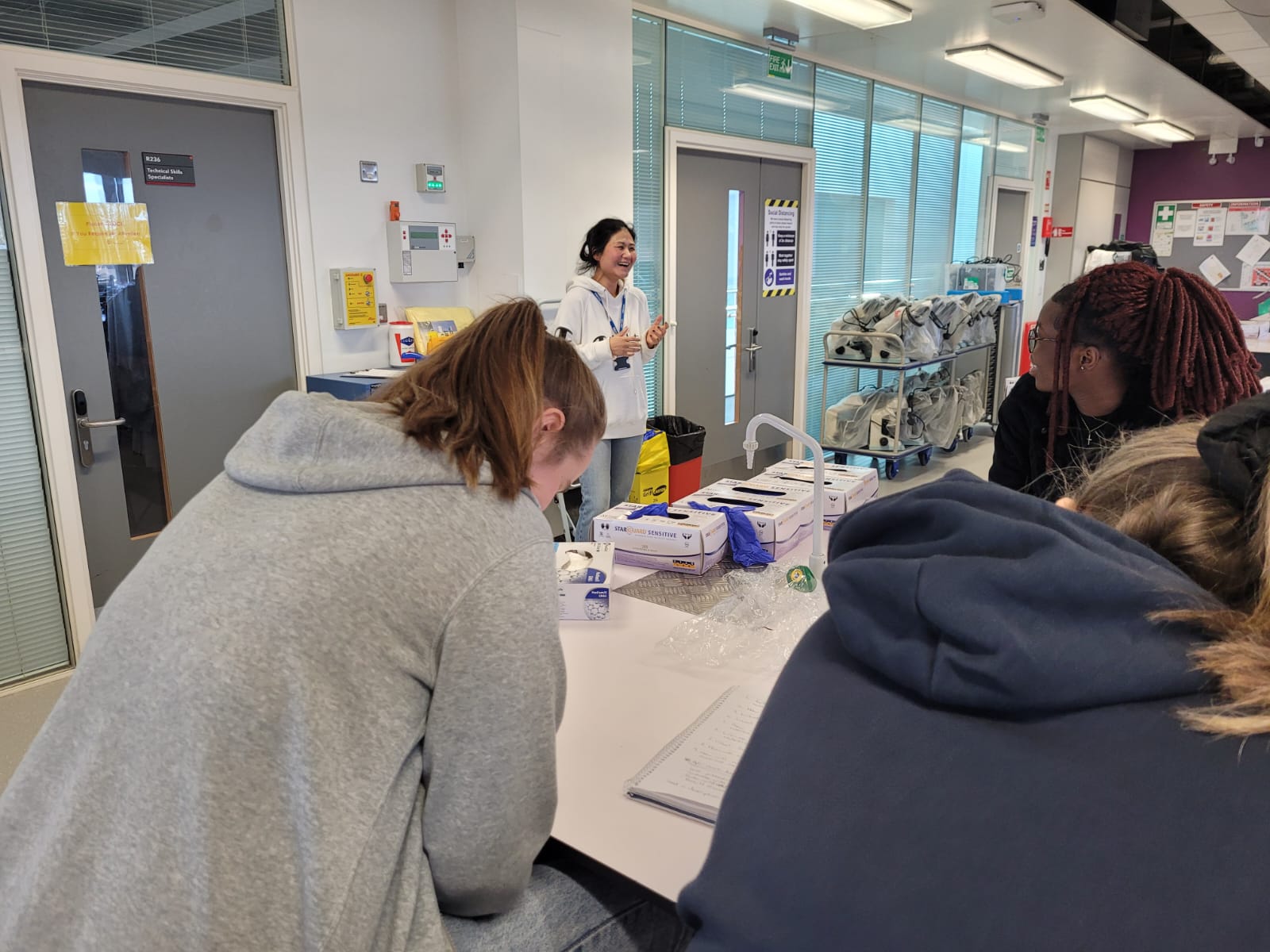 Having a mentor – or sometimes just an adult that comes into your life during a pivotal moment and reassures you that you're talented and capable – makes all the difference in the world. We applaud our Next Engineers mentors across the world for their time, energy, and creativity in inspiring so many future engineers.