June 25, 2022
The Greenville Academy Scholars had a busy weekend as they reflected on their previous experiences as well as their goals for the future. The students started the day with a motivational presentation from Program Director Brittney Sanders who had them reflect on their failures throughout the program. Some students believed that planning was their biggest challenge while others had trouble with experimentation or presentation. Even though the results were varied, everyone agreed that there was much to be learned from their failures.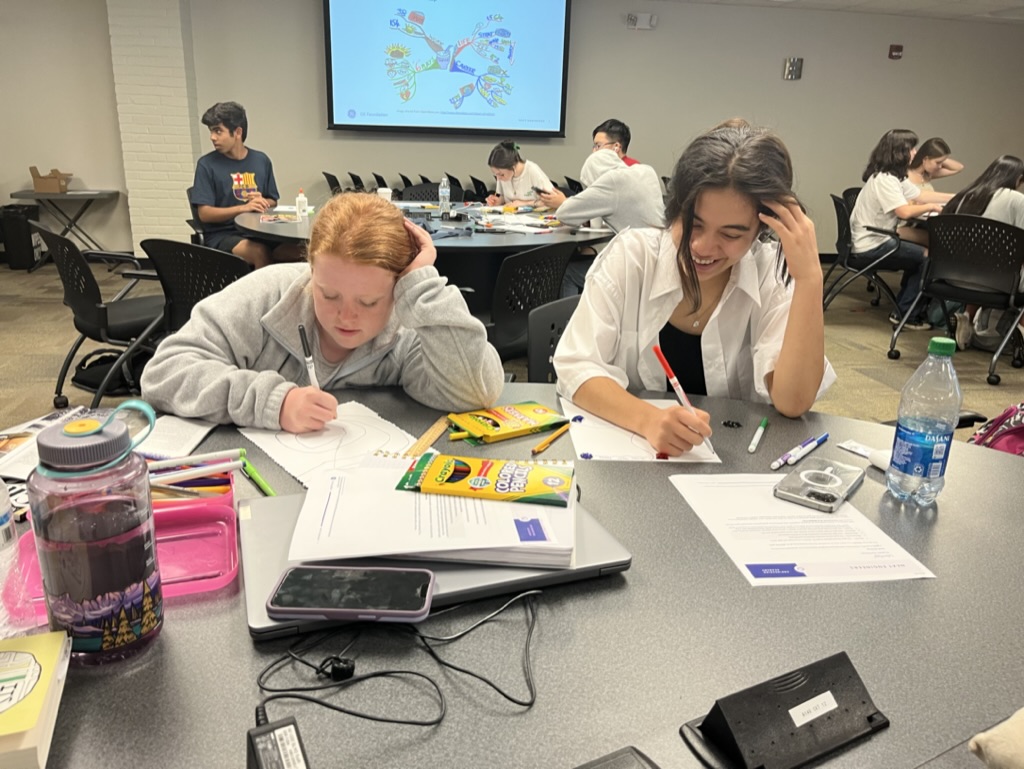 Emory Martin, an Undergraduate Student at Clemson University in the Mechanical Engineering Department, then led a presentation on the importance of Leadership, noting several engineers in history who accomplished great things through their leadership. Students then formed groups and presented on an engineering leader of their choice.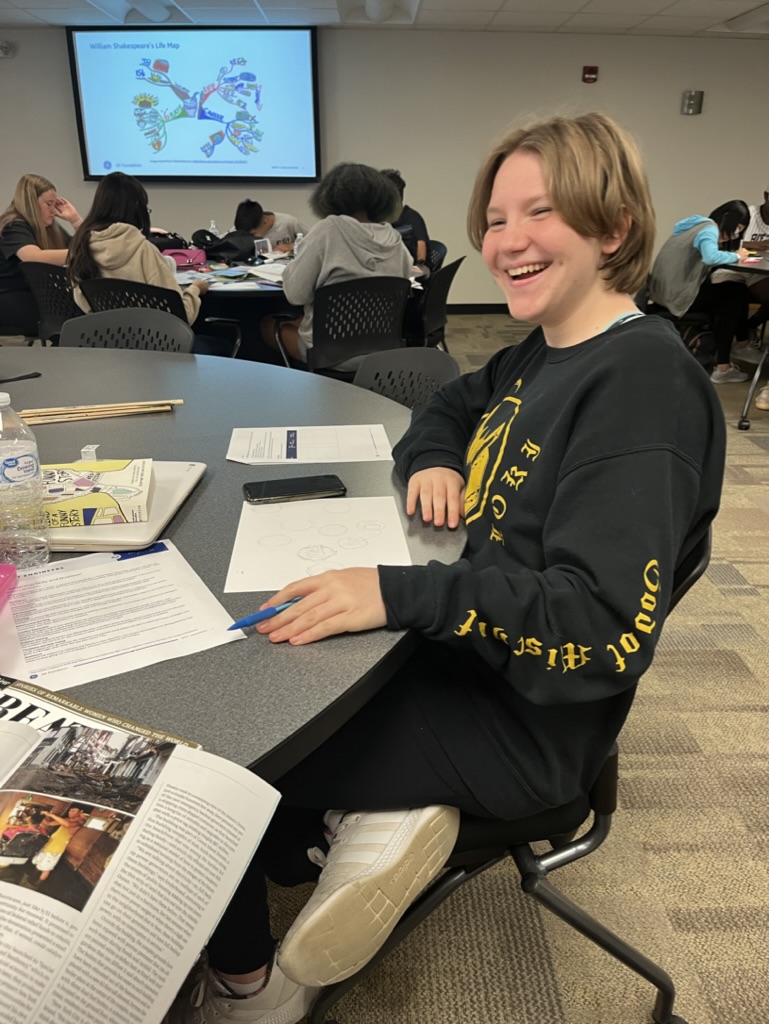 Next, Clemson's PEER & WISE director Ms. Serita Acker hosted a presentation on Life Maps and had students link the people in their own lives to their own educational and career goals. She prompted many of the students to communicate with those people and reach out to some of them as potential mentors or examples.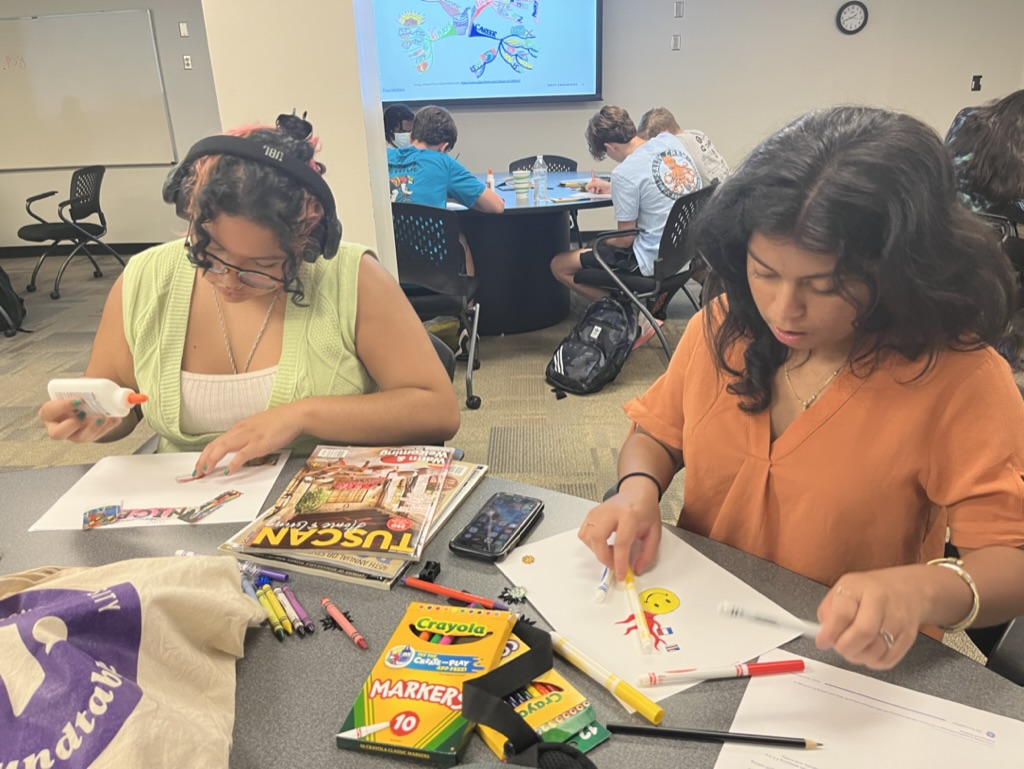 All of these activities had our scholars think deeper about their career goals and how a career in engineering fits into their own plans. We're all looking forward to seeing how this critical thinking compliments their next Engineering Design Challenge as well!