April 23, 2023
The Next Engineers program is back in full swing, and the students are having a blast! In their latest session, Cohort 1 is #SoaringToNewHeights as they continue to take on the glider challenge, led once again by Robbie Albertson, an Aerospace instructor at Pickens County Career & Technology Center. Meanwhile, Cohort 2 started the #MindYourHead Challenge with the fabulous Dr. Grace Crocker, a Lecturer from Clemson's College of Engineering.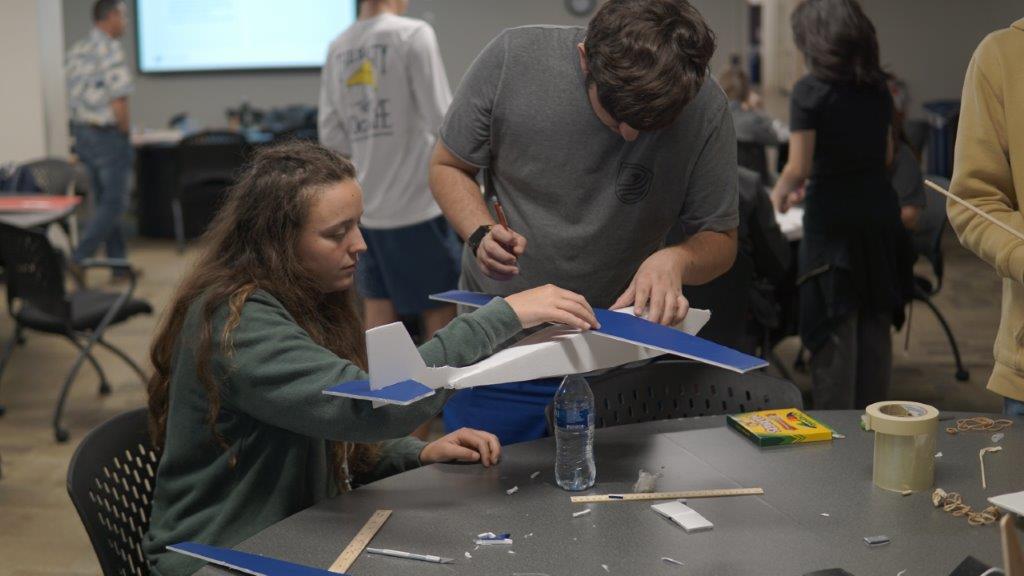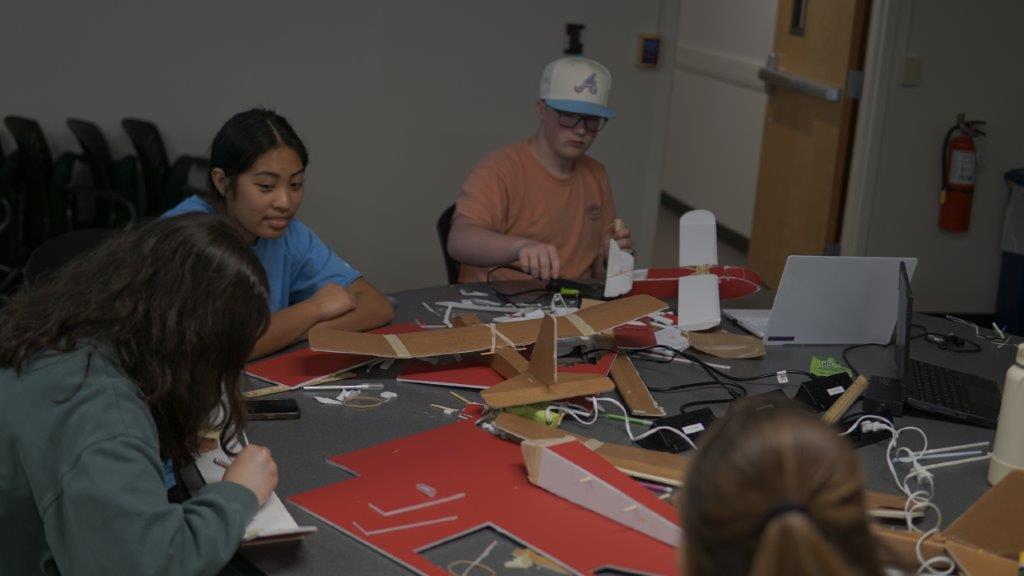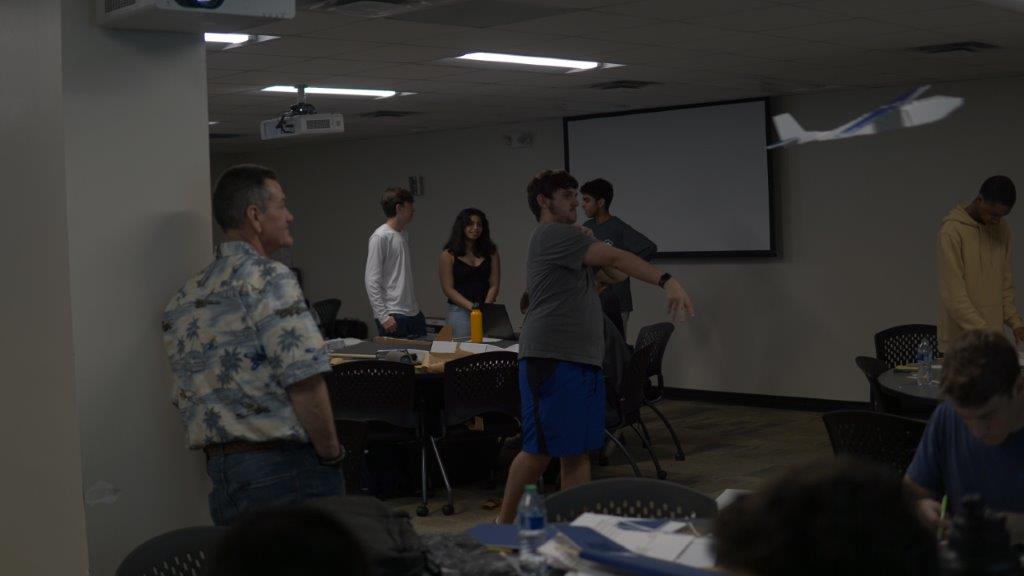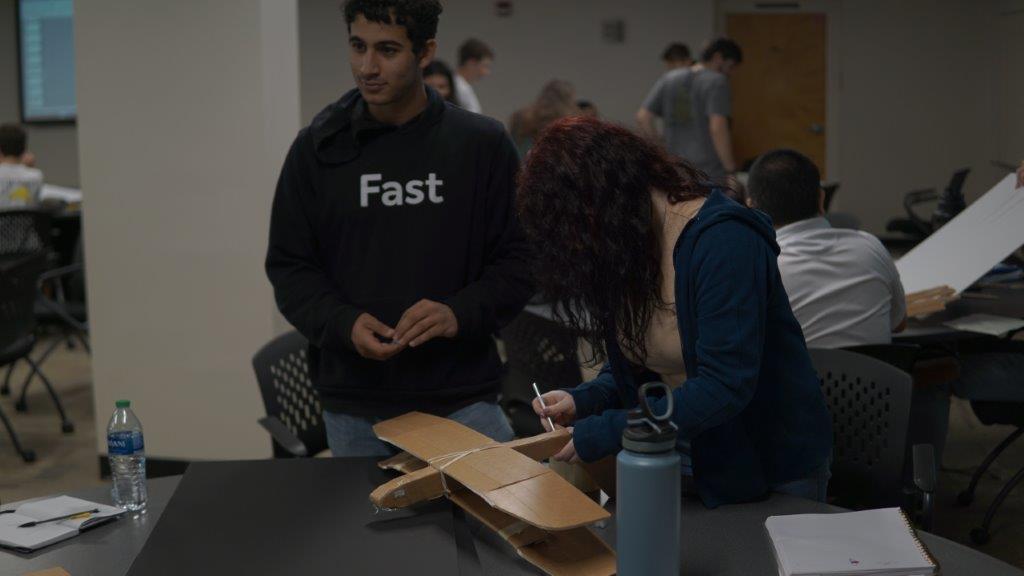 Cohort 1 dove headfirst into the glider challenge, tasked with designing and building a glider that could soar a whopping 100 feet. The students were divided into teams and let their imaginations run wild, constructing gliders that ranged from sleek and aerodynamic to wild and wacky. Under Mr. Albertson's expert guidance, they learned about the science of flight, experimented with different materials, and put their engineering skills to the test. It was a thrilling and exhilarating challenge, and the students can't wait to see whose glider will fly the farthest.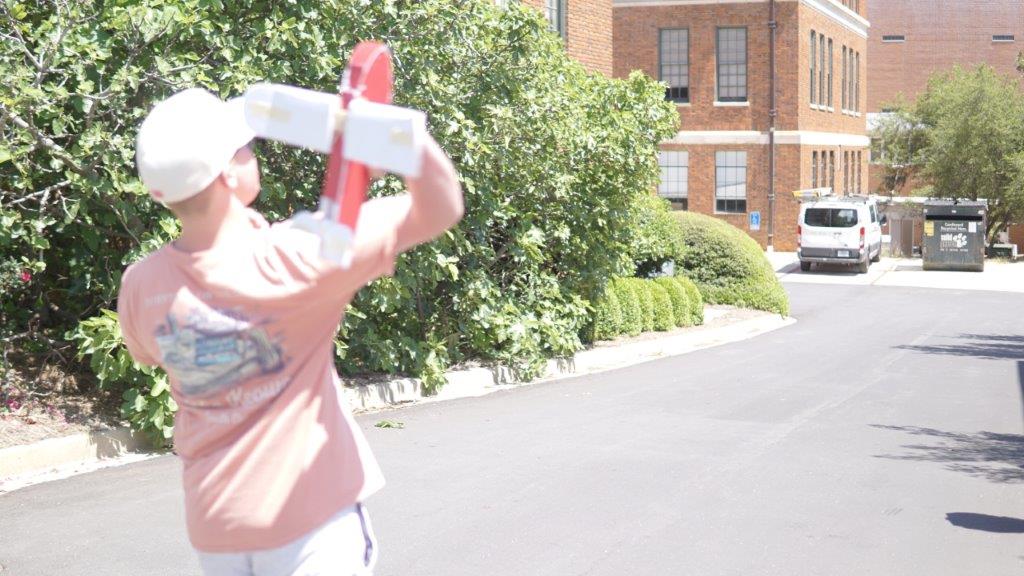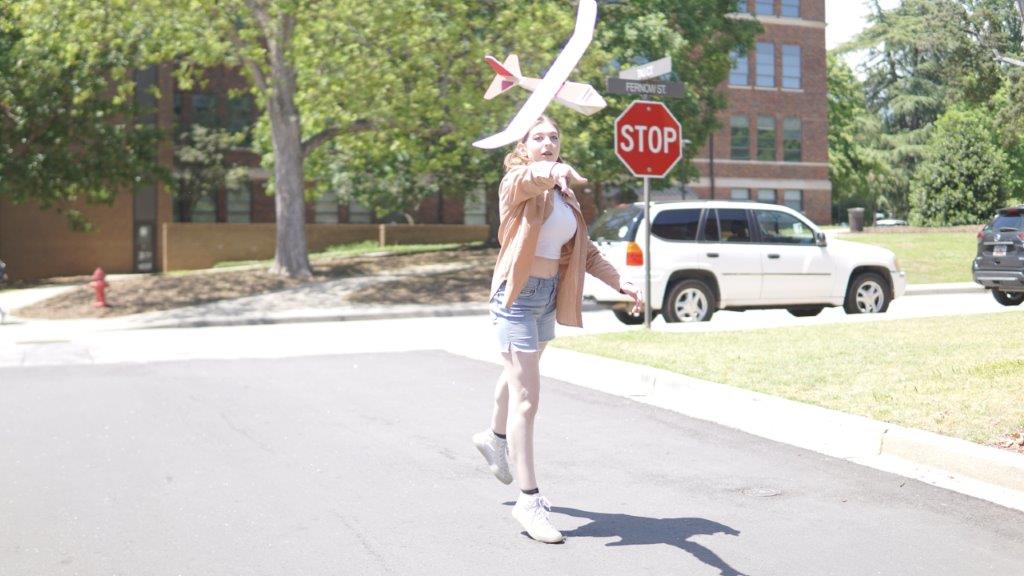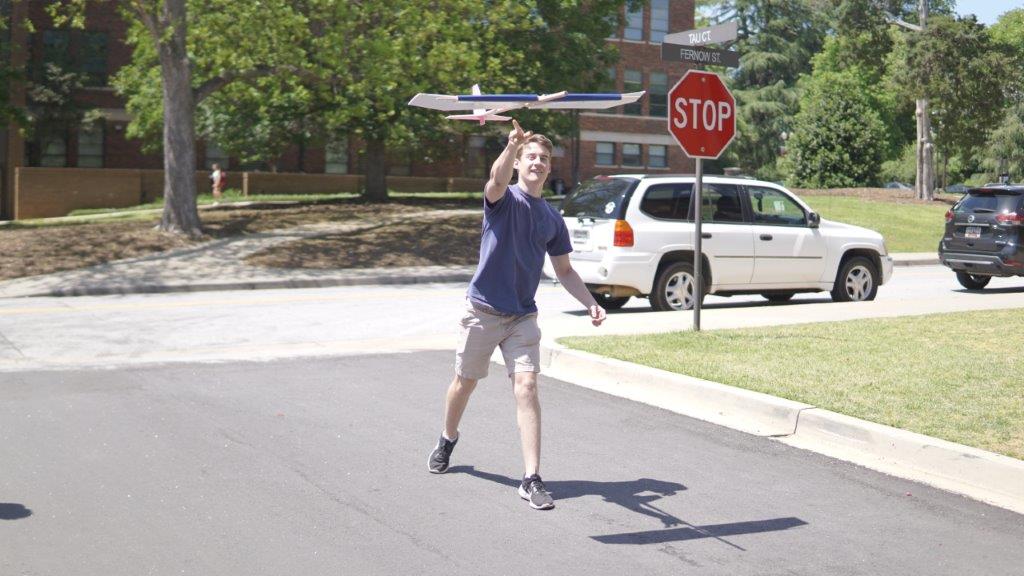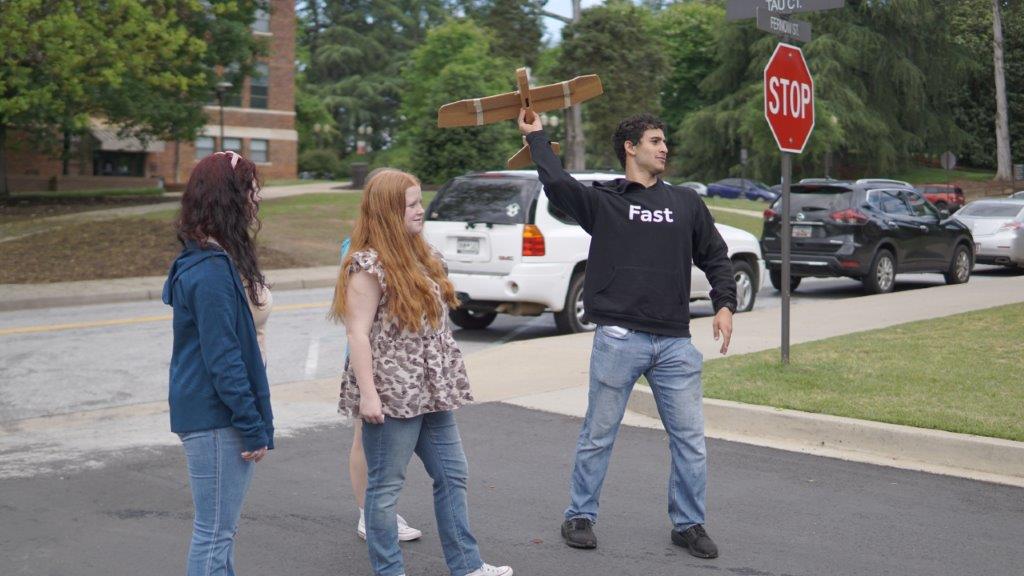 Meanwhile, Cohort 2 was busy protecting the brains of the operation in the Mind Your Head Challenge. The students had to create a helmet that would keep a water balloon, standing in for the human skull, safe from harm. Dr. Crocker introduced them to the principles of forces and unit conversion, as well as a range of materials that they could use to build their helmets. The students worked in teams, brainstorming ideas, and putting their creativity to the test. From foam to cardboard to plastic, they brainstorm everything under the sun to protect their "brains" from harm.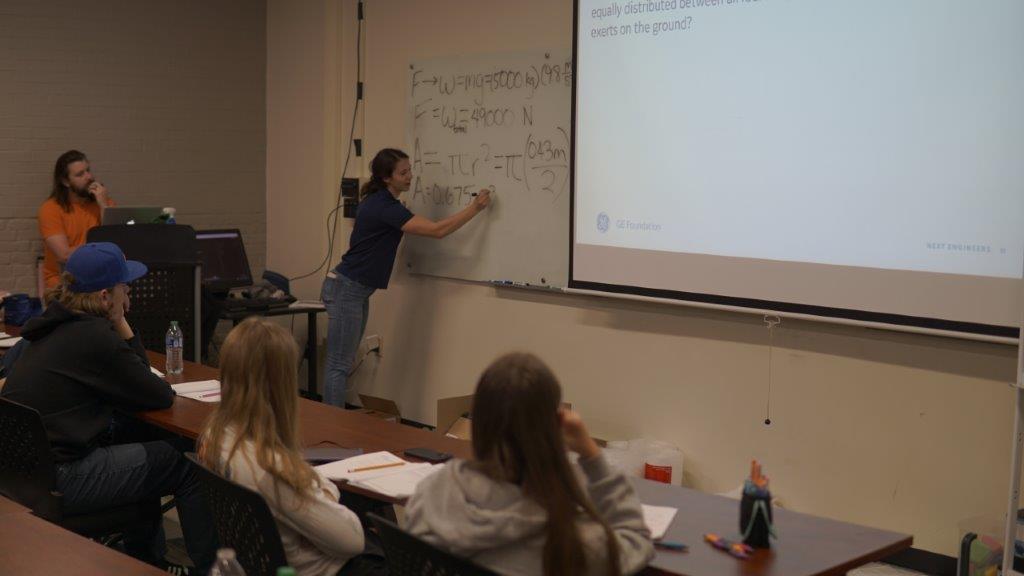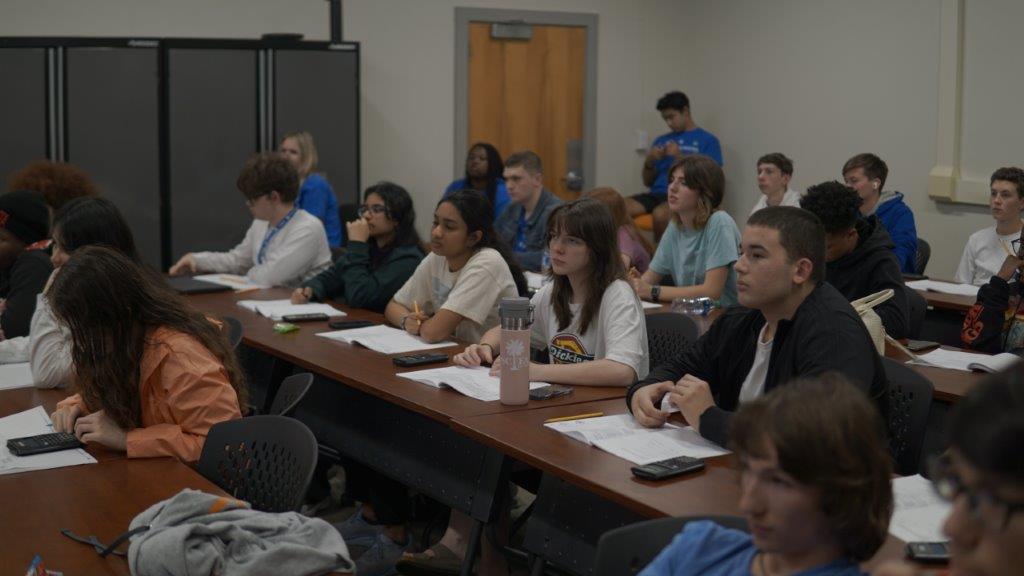 The energy in the room was electric as the students raced against the clock, iterating while prototyping their designs, learning from their mistakes, and cheering each other on. It was an exciting and action-packed session, that left students feeling inspired, energized, and proud of their accomplishments.