August 24, 2022
To support the Next Engineers team, we've put together a newsletter with tips that will help everyone engage with students and stay up to date on the latest resources available to them. This quarter, we're sharing how assigned roles can help students actively engage in group work, a new report on what helps girls succeed in engineering, and more!
Engagement Toolbox:
Cooperative Learning Roles from Edutopia: See how randomly assigning roles can ensure that every student is actively involved in group work. Consider using this technique for hands-on Discovery activities and Academy Design Challenges.
The Latest Read: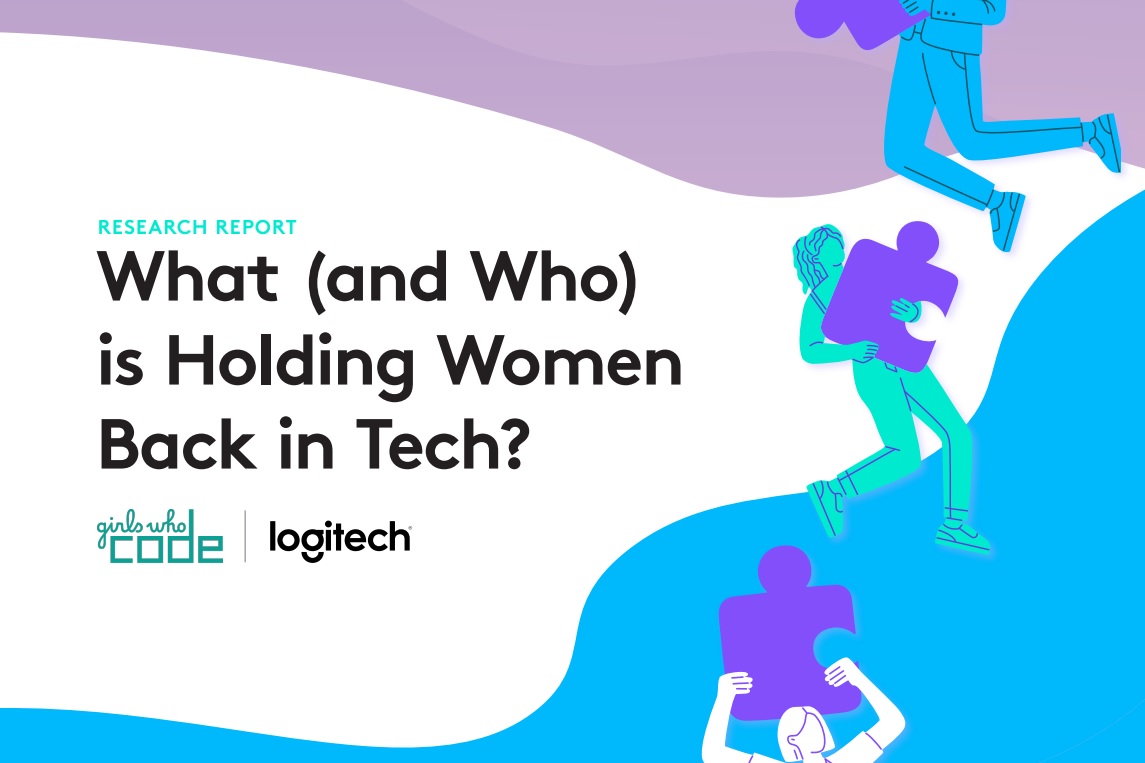 Logitech and Girls Who Code Research Asks: "What (and Who) is Holding Women Back in Tech?" - A new report found five key factors that propel women forward or hold them back from pursuing engineering and tech fields:
Early cheerleaders and role models matter
Passion is a key driver
Meaningful jobs that contribute to society
Women-friendly communities help persistence
Meaningful action from men makes a difference
Words from a Partner:
Meet the Greenville Next Engineers project manager, Brittany Sanders.
Resource Spotlight:
Engineering Career Profiles: Visit the Inspiration page to find overviews and videos about the different engineering fields. Online and print versions are available to share with young people and their parents.
 
Looking for more? New editions of the newsletter will be available quarterly, and we hope that they will be an opportunity for you to engage with volunteers throughout the year. If you have a resource you'd like to share, email us at NextEngineers@fhi360.org.