What is Civil Engineering?
Civil engineering deals with the design, construction, and maintenance of the built environment – that is, the environment people create for themselves. This includes the buildings, roads, bridges, drinking water, and energy systems that we use daily and rely on to keep society functioning.
Civil engineering is the original kind of engineering, and today it includes many branches. Here are a few major ones:
Architectural engineers design structures such as buildings and bridges and ensure that they are built safely.
Geotechnical engineers solve problems related to natural geological materials such as soil and rock.
Transportation engineers plan and build street and highway systems and larger projects such as airports, ship ports, and mass transit.
Water systems engineers design infrastructure for society's water, including irrigation, plumbing, and water purification systems.
important-tip primary
What is Civil Enineering?
What do Civil Engineers do?
Many civil engineers work in planning, design, construction, research, and education. They must present their findings to the public on topics such as building proposals and environmental impact statements. Many civil engineers also hold supervisory positions and ensure that safe work practices are followed at construction sites.
Watch this video from the American Society of Civil Engineers to learn more about what civil engineers do:
How do you become a civil engineer?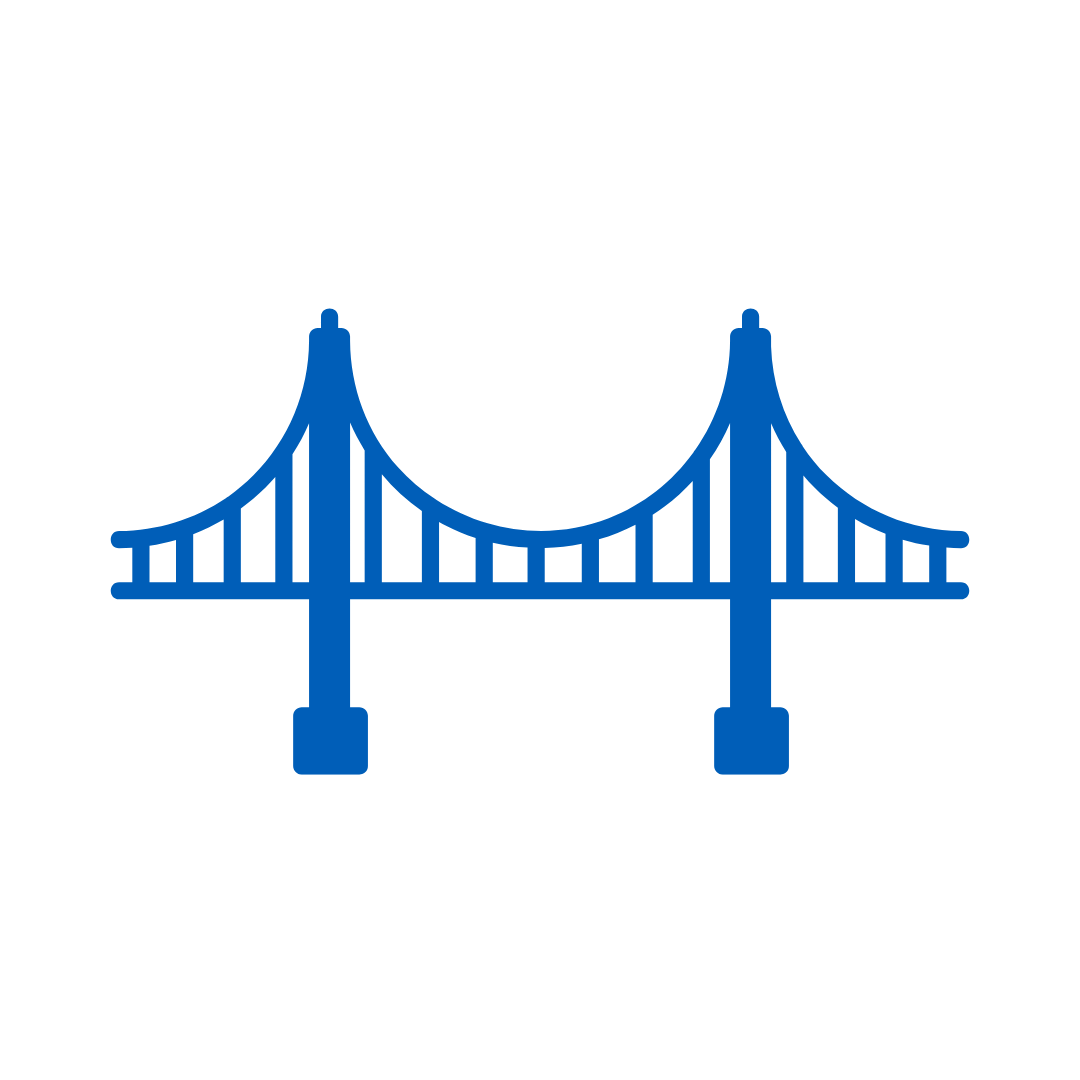 Courses in mathematics, statistics, and engineering mechanics and systems are essential for civil engineering. Higher education courses may include a mix of traditional classroom learning, work in laboratories, and fieldwork.
Here are some general tips for choosing a university or college program:
Make sure the program is fully accredited locally and/or internationally.
Look for programs in civil engineering or related fields such as construction and environmental engineering.
Consider accredited engineering programs offered by technical or community colleges.
What are the career prospects for a civil engineer?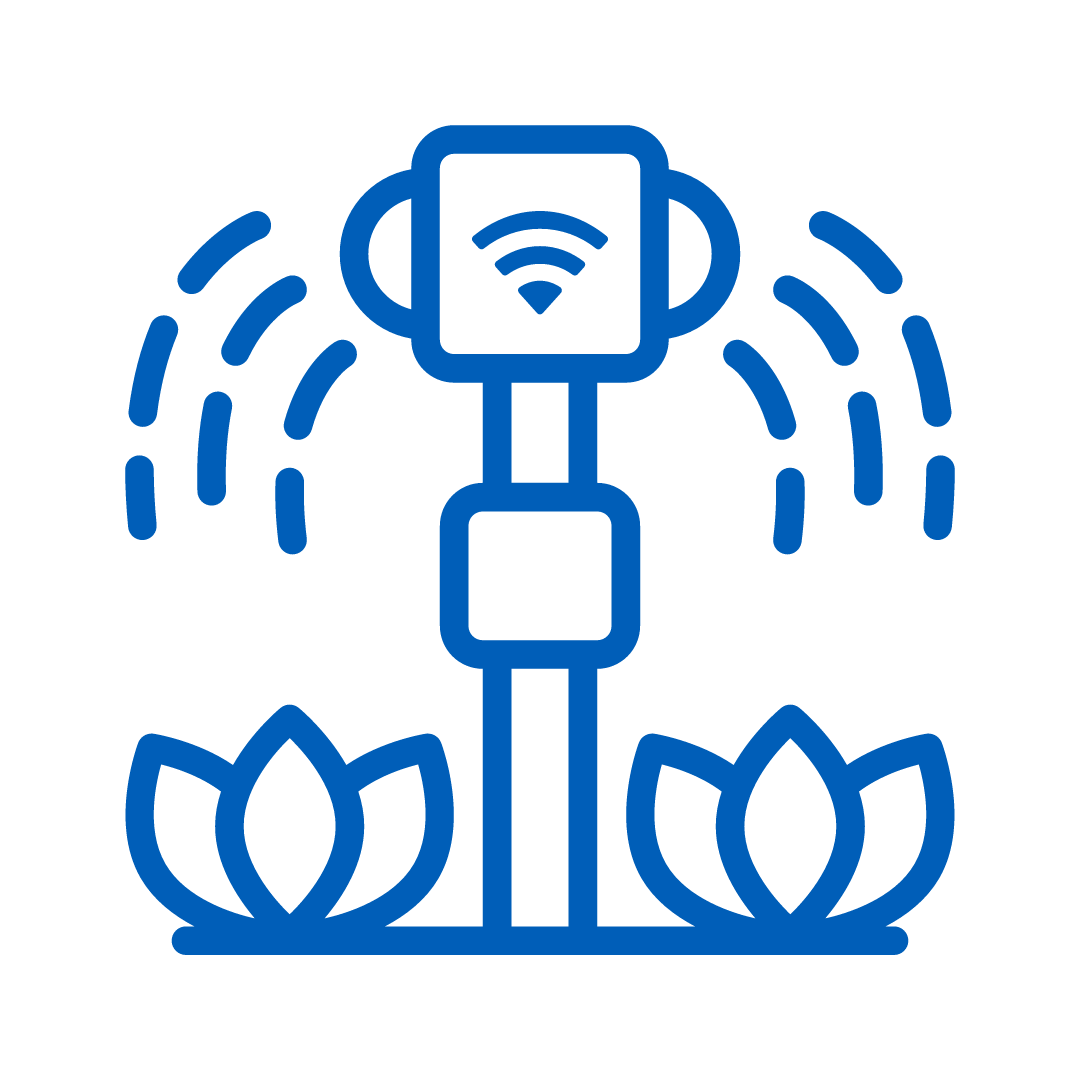 Civil engineers will be highly sought after as the aging infrastructure in many communities will need repair and replacement. A growing population will require new water systems, and civil engineers will be required on renewable energy projects. Civil engineers, in most parts of the world, are highly valued and very well paid.
To learn more about the kind of work you could do, check out GE's Transportation projects and plans for the future: Transportation | GE Research
important-tip primary
Typical Employers
Typical employers include local, state, and national governments, and large private companies and construction firms:
Balfour Beatty
Bechtel
General Electric
Skanska
Vinci
Meet Some Civil Engineers
Watch the following videos to meet some inspiring civil engineers.
Institution of Civil Engineers
London Underground
CareerGirls
Why Civil Engineering - Jameelah Muhammad Career Girls Role Model
CareerGirls
Charmin Roundtree-Baaqee: Civil Engineer Brings Clean Water to Homes