October 31, 2023
The GE Next Engineers: Engineering Academy is currently accepting applications from students in the Cincinnati, Ohio area to join the newest cohort!  The Engineering Academy is an intensive program aimed at preparing students to study engineering at a university level or for further training such as apprenticeships. GE volunteers and Next Engineers community partners work with small groups of students for 80 hours/year over the first two years, and 60 hours in the third year. In teams, students learn the engineering design process as they complete increasingly complex design challenges. Students also develop foundational skills including communication, time management, and presentation skills which help prepare them for higher education and their careers. Finally, students have opportunities such as speaking with GE volunteers about their careers, touring university campuses, visiting innovation centers, and more.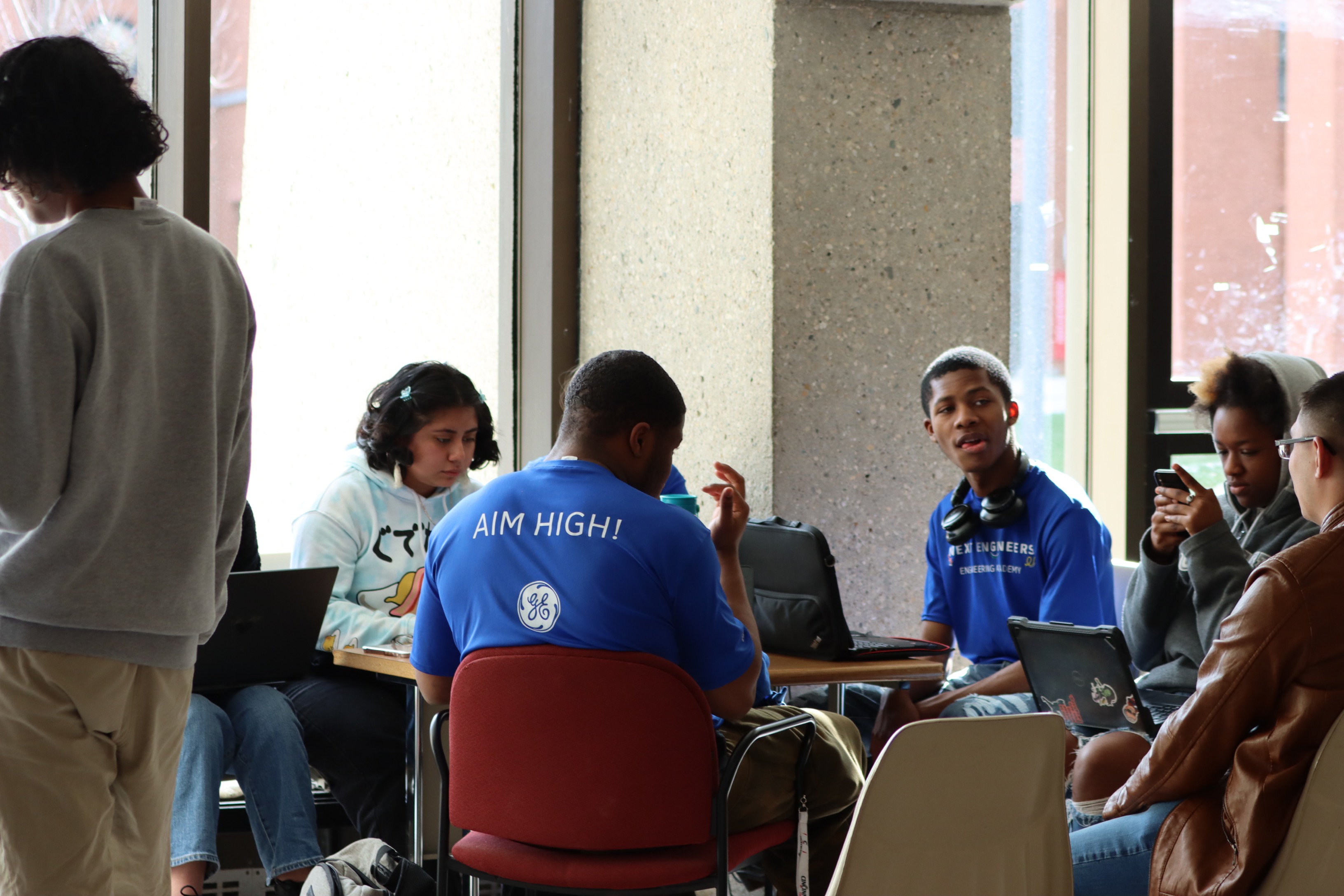 Current 10th grade students that are interested in pursuing an engineering education are highly encouraged to apply!  All Next Engineers Academy graduates who enroll in an engineering degree program at an institution of higher education will receive a $20,000 scholarship.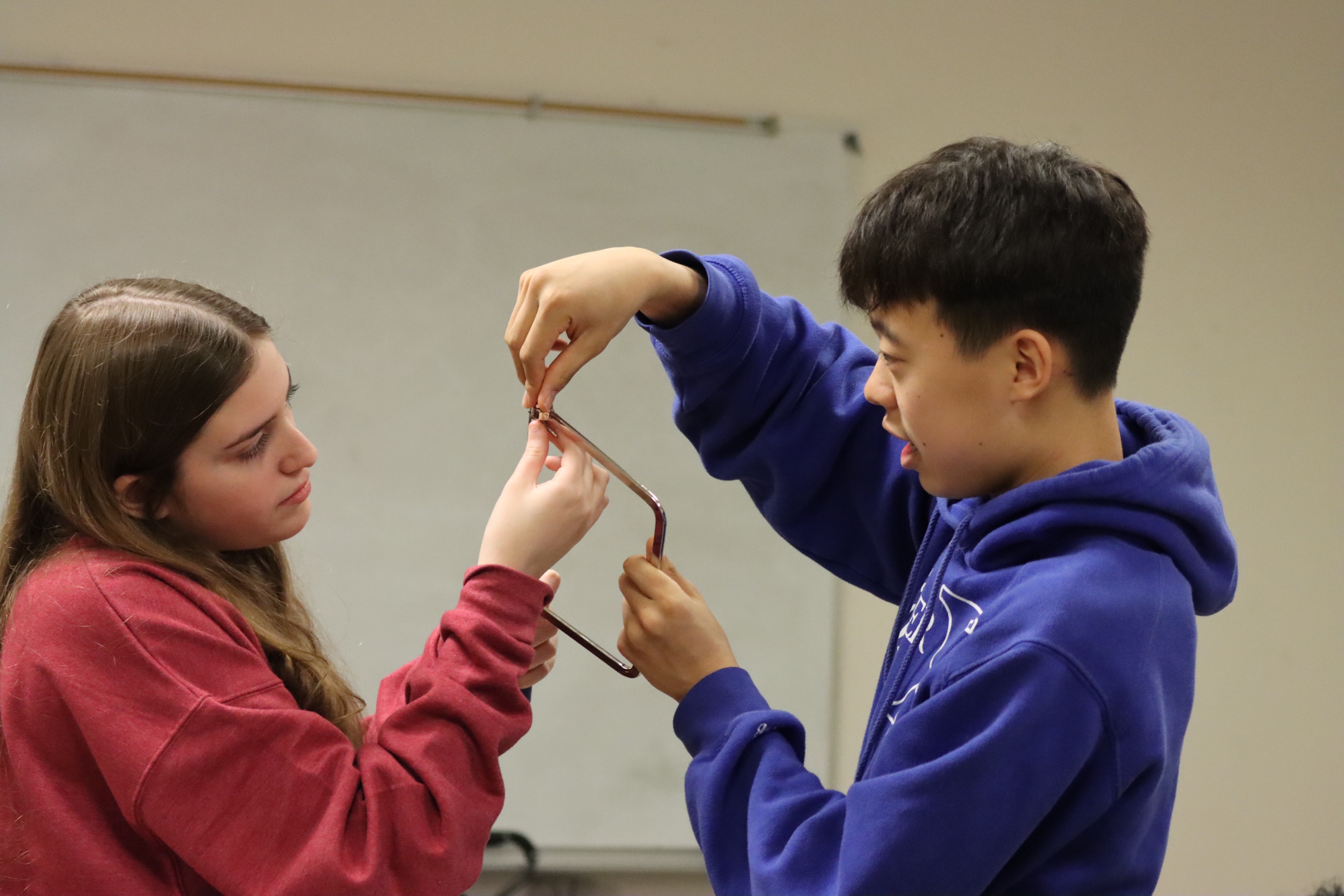 Applications for January 2024 are now open but will be closing on November 27th, 2023!  Please submit your application prior to the deadline for consideration.