April 17, 2023
National Volunteer Week is a time to say thank you to our GE employees across the globe who have dedicated countless hours to give back to their local communities. We proudly take this opportunity to recognize the impact of their work, especially those volunteering their time across the Next Engineers cohorts in Greenville, SC, Cincinnati, OH, Staffordshire, U.K., and Johannesburg, SA.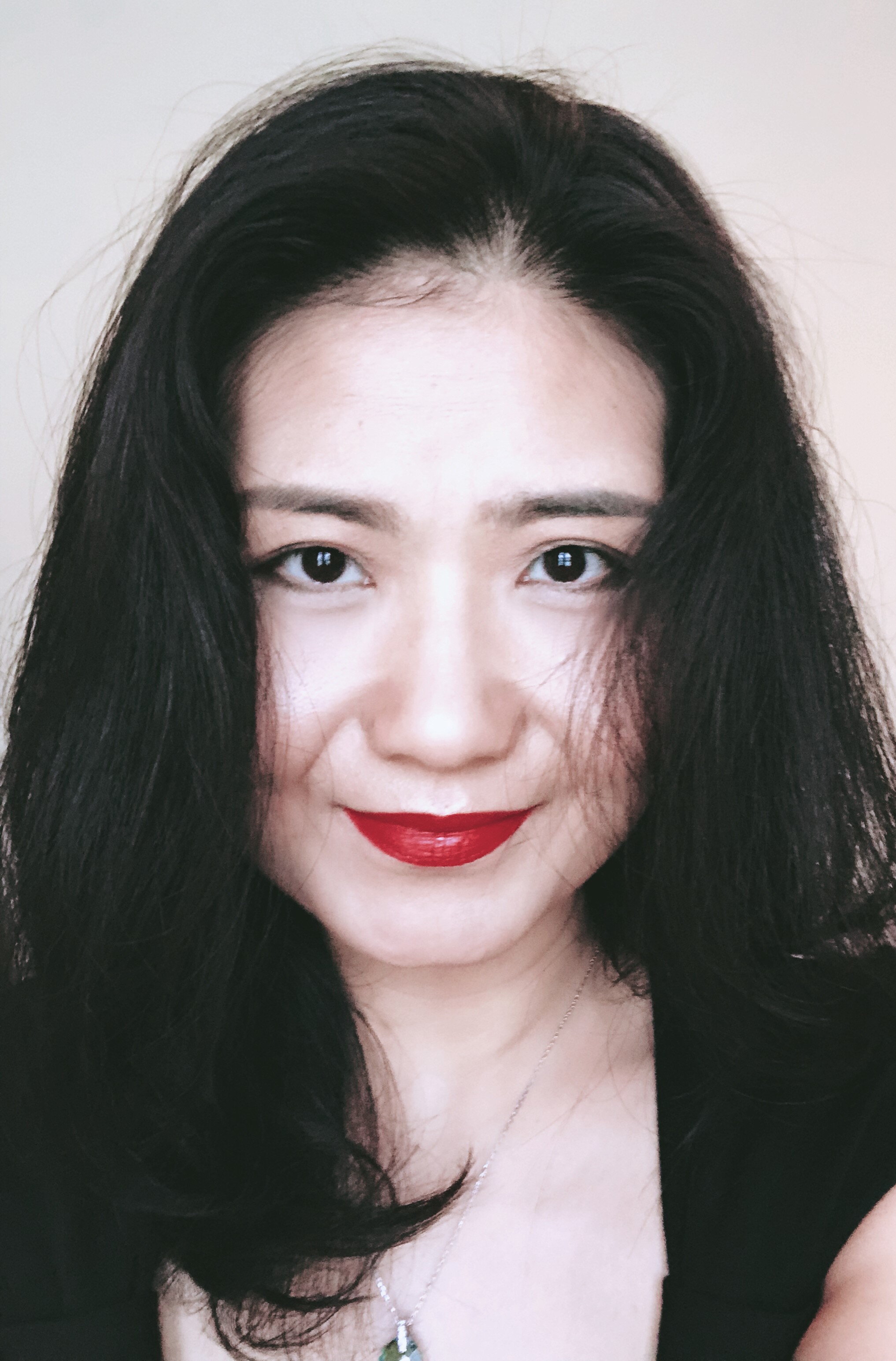 This week, we're spotlighting two Next Engineers volunteers: Hope Chen, Competency Management Leader, Engineering & Technology at GE Grid Solutions, and Devon Shepherd, LEAP Hardware Owner at GE Aerospace. 
Hope is a Next Engineers mentor for the Staffordshire cohort who enjoys helping students find their inner confidence. Hope spends time connecting with students and helping build their confidence as the next generation of engineers.  Read more about Hope's story and what inspired her to become an advocate for young engineering students.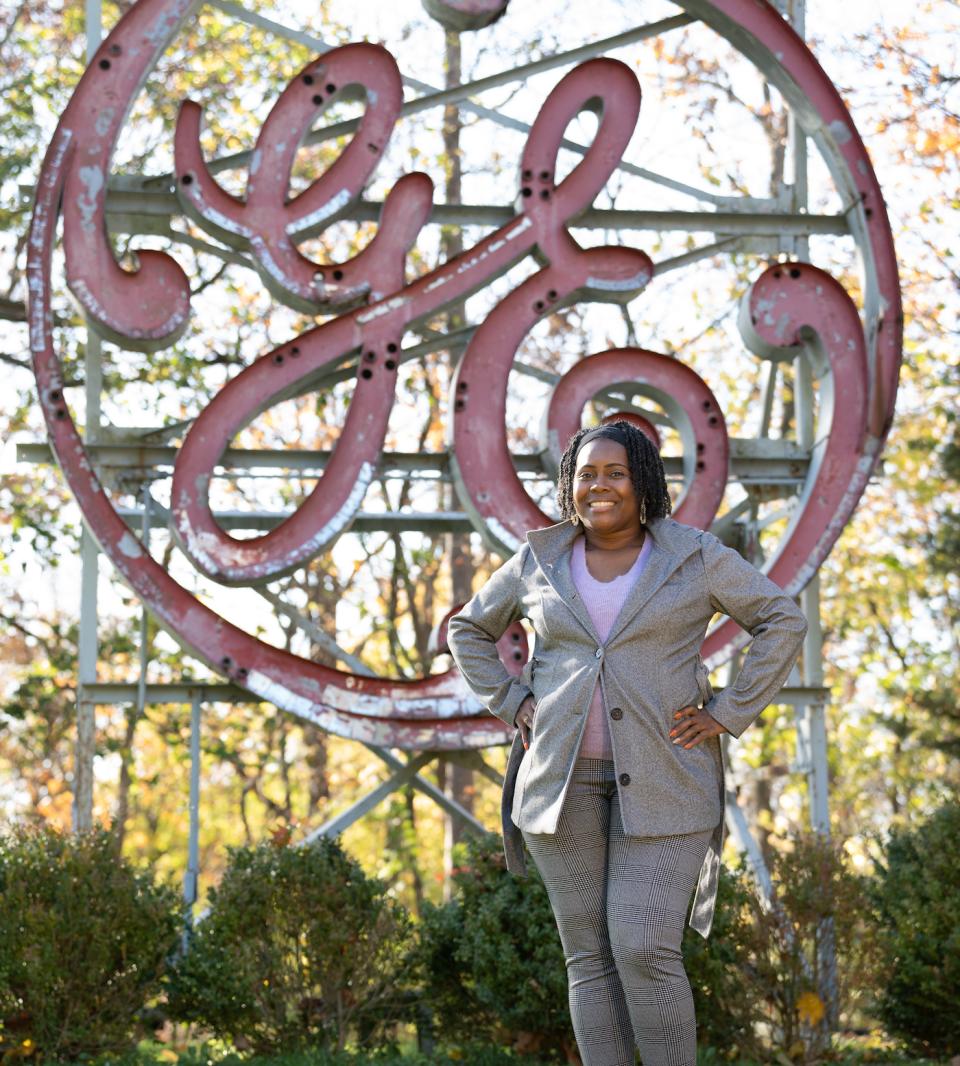 Devon has been with GE for two decades and has been a member of the African American Forum (AAF), an employee resource group at GE, where she currently serves as the logistics leader for the Cincinnati chapter. As part of her work with Next Engineers, she values time spent with young students offering the same mentor opportunities she had at a young age. Learn more about Devon's journey at GE and her experience volunteering with Next Engineers.
The GE Foundation continues to help solve some of the biggest global problems by partnering with other organizations and GE employees in education, healthcare, workforce diversity, and disaster relief. Discover the many ways, big and small, that GE employees are affecting positive change through volunteerism, and for those interested in opportunities across the four Next Engineers cohorts,  learn more here.