May 24, 2023
Volunteers are crucial to the success of Cincinnati's Next Engineers programs! In Engineering Discovery, Camp and Academy, volunteers provide students the opportunity to meet real GE employees, ask vital questions, and provide a unique prospective on what it's like to work at as an engineer or in the engineering field. This program would not be a success without the immense dedication from our volunteers!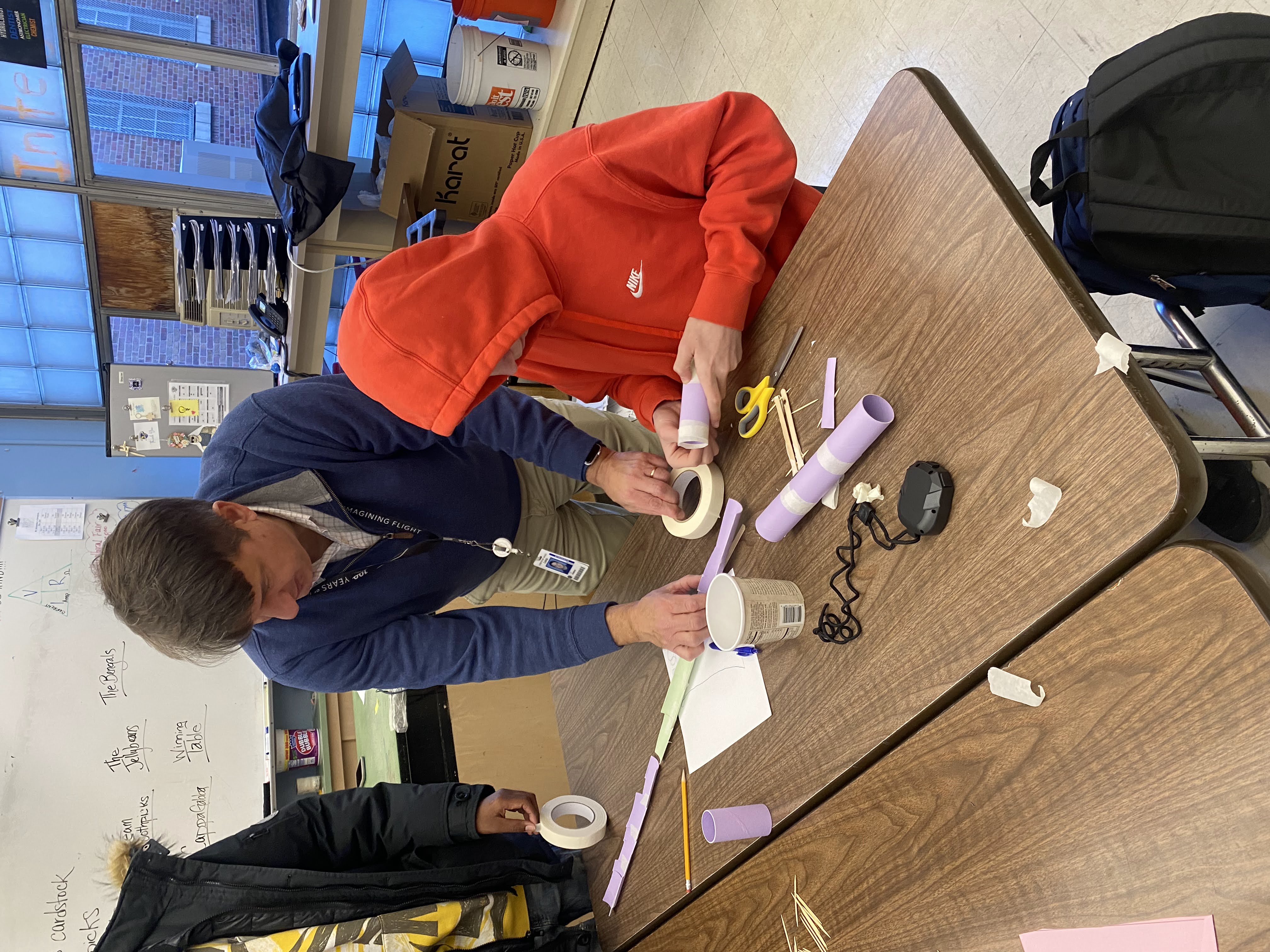 Throughout the past year in Cincinnati, GE volunteers have dedicated hundreds of hours of their time to engage students during Discovery sessions, participate in panel discussions with Academy students, and more. Volunteers will also be a crucial aspect of the Next Engineers: Engineering Camp sessions scheduled to take place throughout the summer. 
The impact of our volunteers does not fall flat! We consistently hear from our students how important the volunteers are to their experience in each respective program. Students in our community are able to interact with engineers from similar backgrounds as themselves, providing students the awareness that they too can become an engineer!