February 28, 2023
Our Ambassadors are incredible. Always willing to support Next Engineers in a professional manner that is truly admirable. Our ambassadors are passionate about engineering, and even more passionate about getting other young people on board. They are guided by GE volunteers and Connectr's fantastic facilitators who help develop confidence, creativity, and presentation skills. 
Our ambassadors come from different areas in Staffordshire and Stoke on Trent, and now feel driven to aim high thanks to Next Engineers! All are fantastic achievers, and know their worth! For example, our ambassador, Livia, is set to work alongside the Formula 1 racing team McLaren after winning an engineering scholarship!!
Click on the link for more details: https://www.bbc.co.uk/news/uk-england-stoke-staffordshire-63734515
We are inspired by you! Thank you!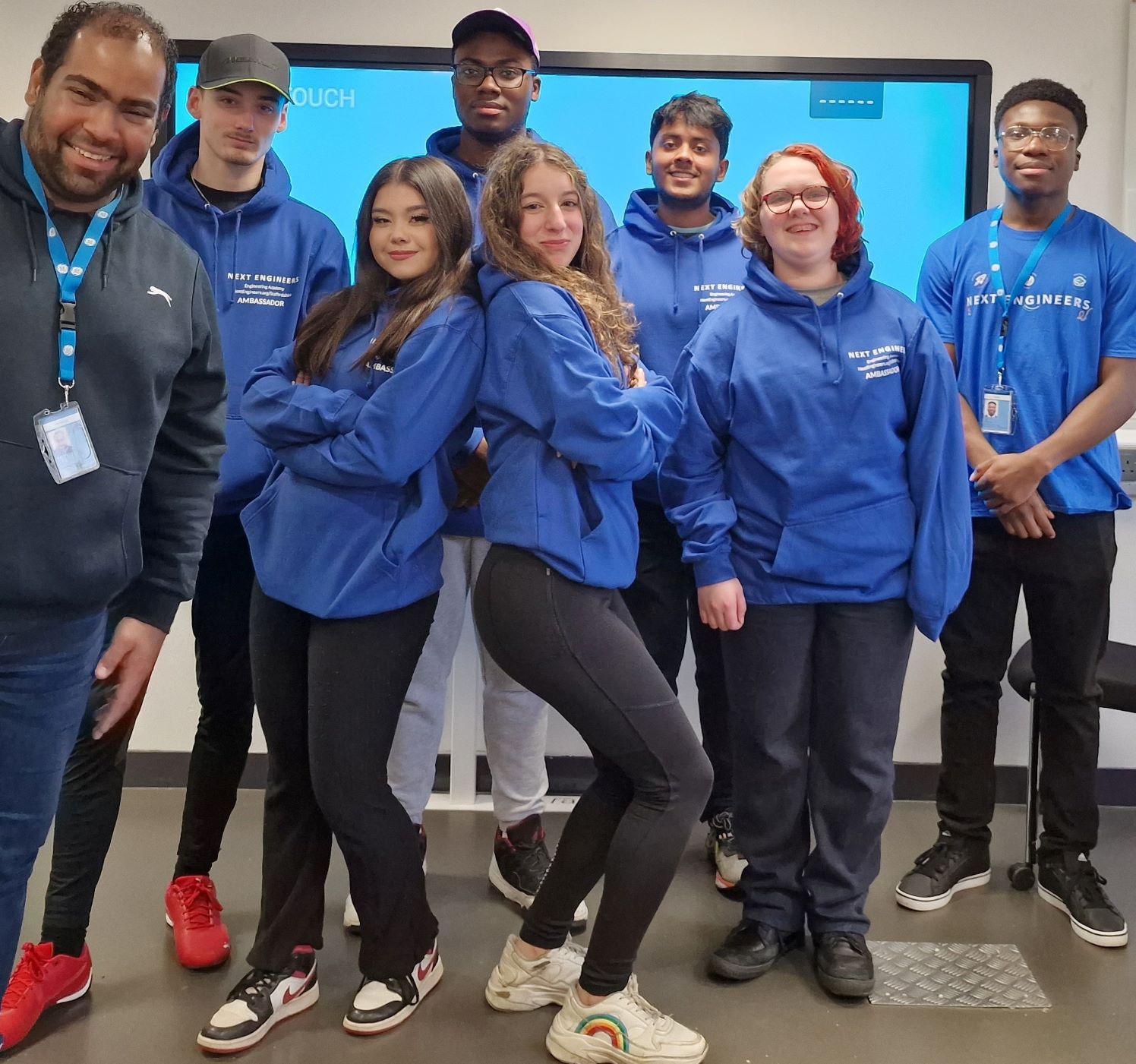 Click on the link for a short clip of our ambassadors giving great advice to Cohort 2 for the Spring Loaded Challenge! https://photos.app.goo.gl/zBiyFFkfxnT7RS5w7