News & Updates
Press Release
News & Updates
Launching Next Engineers Staffordshire, U.K.
GE Announces Multi-Million Pound Investment to Create Diverse New Generation of UK Engineers.
News 2
News & Updates
BBC 4 News Briefing
An American multinational is spending two and a half million pounds to encourage 3,500 teenagers in Staffordshire to become engineers.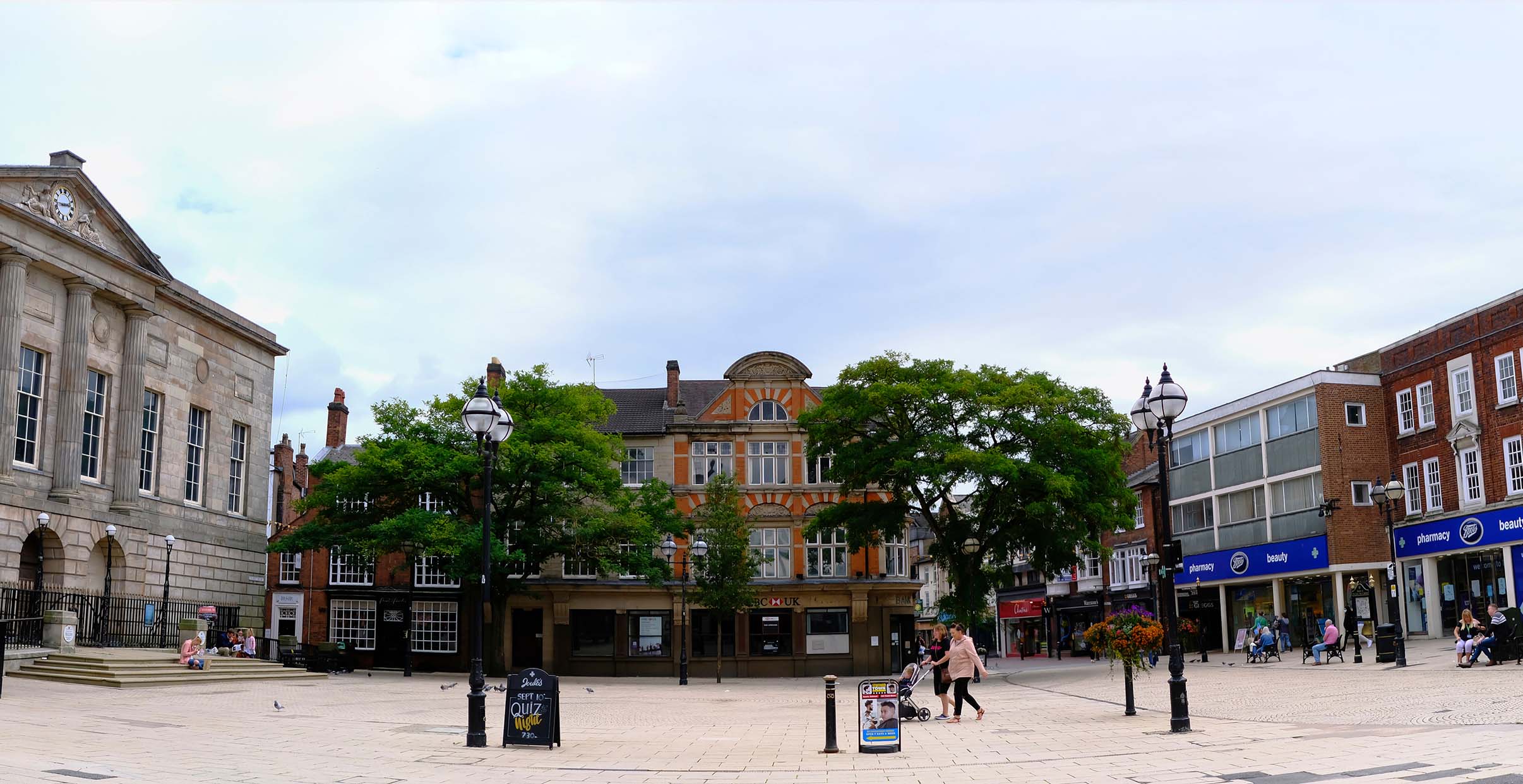 News 3
News & Updates
GE Announces Multi-Million Pound Investment To Create Diverse New Generation Of UK Engineers
General Electric (GE) has announced a five-year, $3.5 million (£2.5m) investment in the UK as part of its global Next Engineers programme, to increase the diversity of young people entering engineering. The UK programme will be based in Staffordshire, where GE operates three sites that design, develop, and service products used throughout the power and renewable energy industries.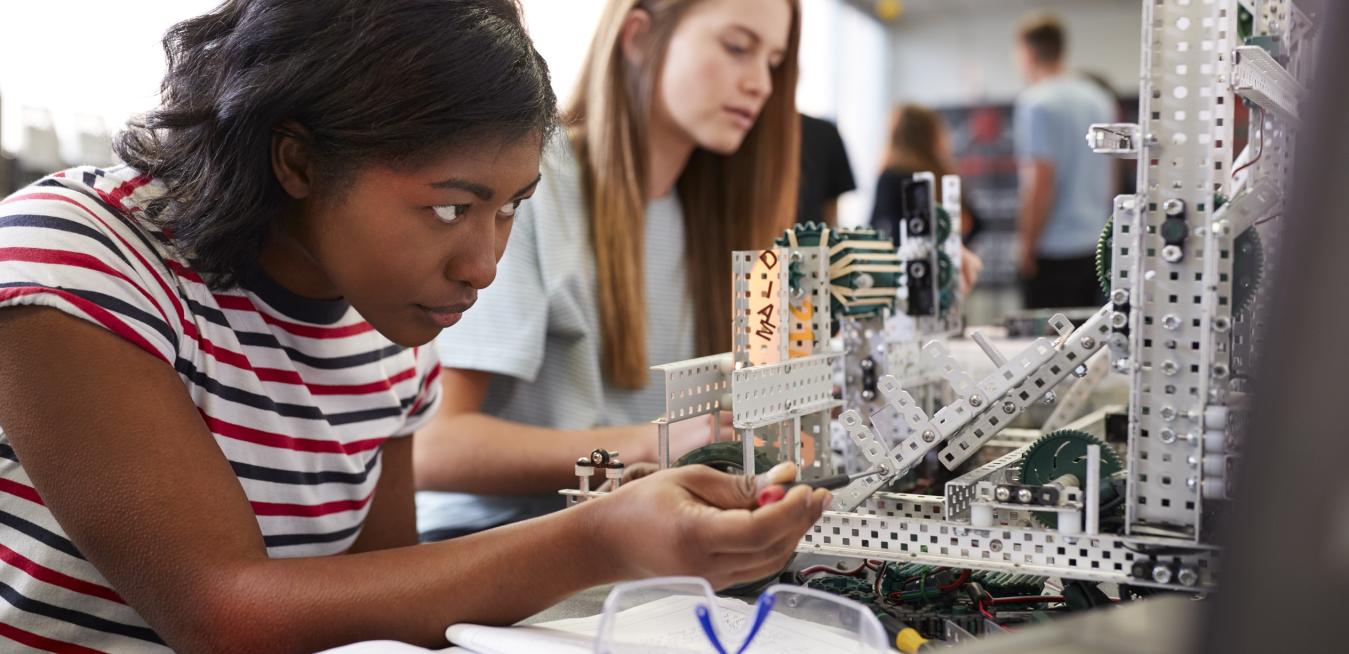 Documents & Links
Next Engineers in Staffordshire, U.K.
This two-page overview provides more information on the Next Engineers program in Staffordshire.
Engineering Academy Schedule
Download the Staffordshire Academy Schedule here. To participate, students need to be able to commit at least 80 hours per year outside of school to the Academy's design challenges and college & career readiness activities.
Staffordshire Infographic
Download this infographic to learn more about why Next Engineers matters. Share on your social media with the hashtag #NextEngineers to get the word out!