What is chemical engineering?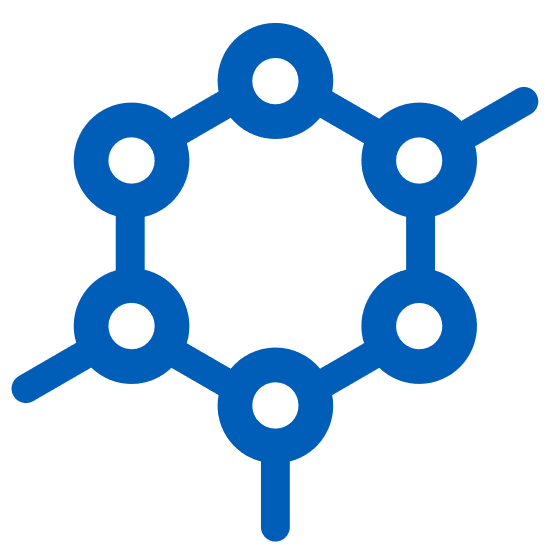 Chemical engineering is one of the four major branches of engineering (along with civil, mechanical, and electrical). It involves the design and management of large-scale industrial processes that convert raw materials into valuable products (usually through physical or chemical change). Examples include making biodegradable plastics, developing fertilizers, improving food processing, or even creating special paints that change color on demand.
Chemical engineering includes:
Biochemical – translating findings developed by biologists and chemists in a laboratory into large-scale manufacturing processes, including for biofuels, food and water, and pharmaceuticals.
Chemical Reaction Engineering – optimizing chemical reactions, including in batteries and car engines, as well as manufacturing processes.
Electrochemical – applying processes such as electrolysis for industrial and energy storage purposes, including in batteries and metal refining.
important-tip primary
What is Chemical Engineering?
What do Chemical Engineers do?
Chemical engineers use chemistry to design the processes that convert chemicals or raw materials into valuable products like food, fuels, fashion, and pharmaceuticals. They also help design the machines and factories where all these things are made. Chemical engineers help make sure that these chemical processes are safe, efficient, and cost-effective.
More from AIChE: What do Chemical Engineers Do? | AIChE
How do you become a chemical engineer?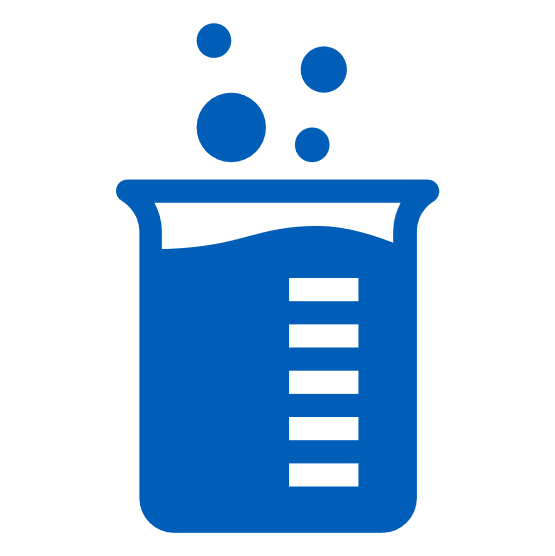 Physics, chemistry, and mathematics are essential. Therefore, you need to take these subjects in school, and do well in them. Here are some general tips for choosing a university or college:
Make sure the program is fully accredited locally and/or internationally.
Almost all engineering schools offer a bachelor's degree in chemical engineering.
You can consider furthering your skills and experience by pursuing a post-graduate degree in chemical engineering, process engineering, environmental engineering, or other related fields.
Consider accredited engineering programs offered by technical or community colleges or pursuing on-the-job training in chemical engineering, such as apprenticeships.
What are the career prospects for a chemical engineer?
Chemical engineers are in great demand because many industries depend on the synthesis and processing of chemicals and materials at industrial scale. Besides the more traditional careers in chemicals, energy, and oil, there is also demand in biotechnology, pharmaceuticals, electronic device fabrication, and environmental engineering for their skills. Chemical engineers are highly valued and very well paid.
To learn more about the types of projects you could work on, check out GE's Materials projects and their interdisciplinary work advancing manufacturing and developing cleaner, more efficient industry solutions: Materials | GE Research
important-tip primary
Typical Employers
Typical employers include large mining and manufacturing companies, research organizations, and healthcare organizations::
Mines and refineries
Procter & Gamble
Bayer
AECI
Research institutions and universities
Meet Some Chemical Engineers
Watch the following videos to meet some inspiring biomedical engineers.
My World of Work
Chemical Engineer: Muhammed Karim
Career Girls
What I Do - Susana Tapia Harper
Profiles Of Scientists And Engineers
Chemical Engineer: Anita Kalathil