What is biomedical engineering?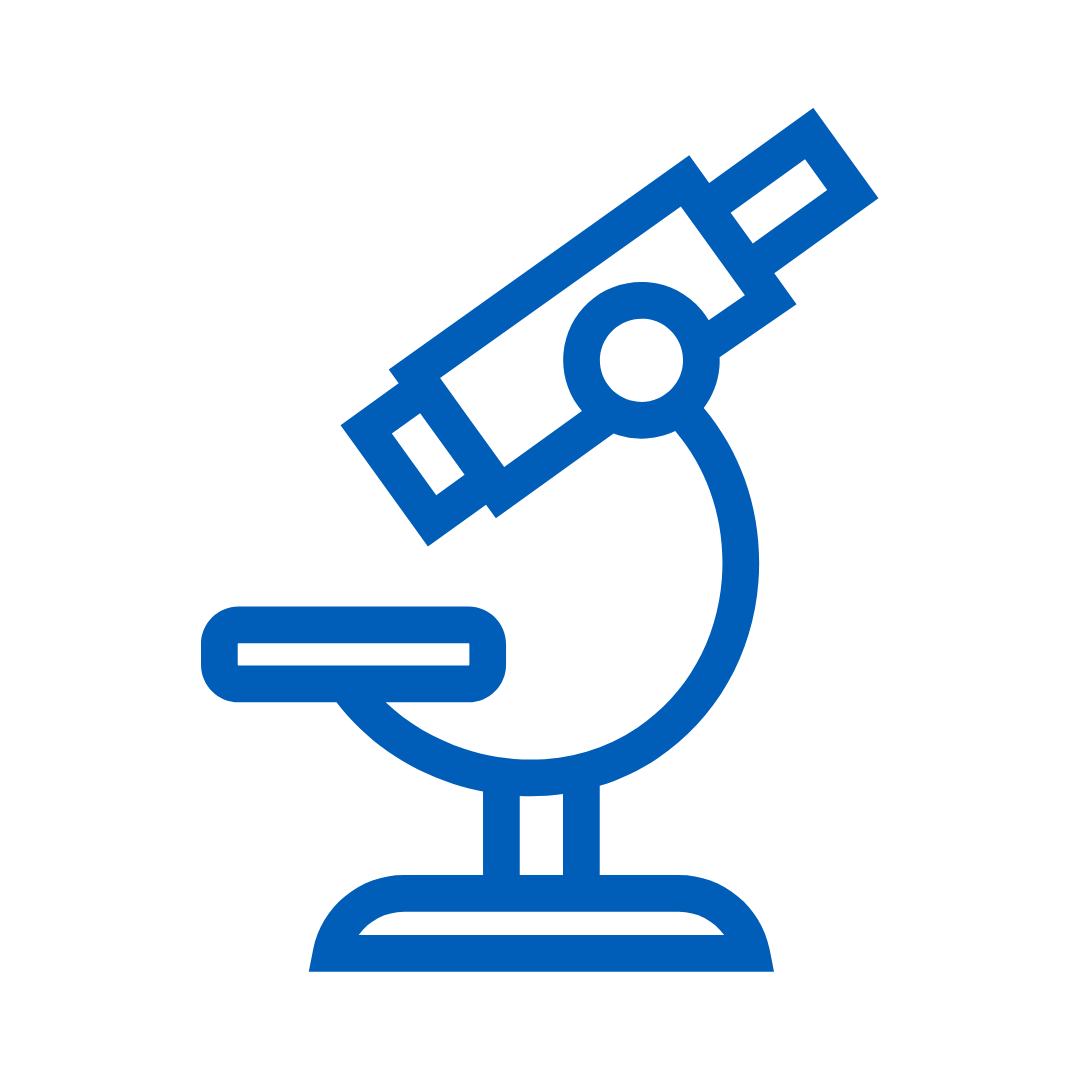 Biomedical engineering (sometimes called medical engineering or bioengineering) is a relatively new field of engineering which applies engineering design and problem-solving skills to medical biological science to improve healthcare, including diagnosis, monitoring, and treatment. A simple but well-known example of biomedical engineering in action is the stethoscope.
Biomedical engineering includes:
Bioinformatics – making devices to collect, analyze, and interpret biological data, such as DNA analysis.
Biomechanics – developing devices to study, augment, or replicate mechanical aspects of biological systems, such as prosthetic limbs.
Biomaterials – developing materials that mimic or interact with living systems, such as pacemakers.
important-tip primary
What is Biomedical Engineering?
What do Biomedical Engineers do?
A biomedical engineer analyzes and designs, installs, and maintains solutions to problems in biology and medicine, with the goal of improving the quality and effectiveness of patient care. These range from artificial organs and limbs to surgical robots to machines like ultrasounds, electrocardiograms (ECGs or EKGs), and magnetic resonance imaging (MRIs). Some biomedical engineers work in hospitals to keep medical equipment running, while others work in labs developing new devices.
Learn more about the impact biomedical engineers can make in improving people's lives:
How do you become a biomedical engineer?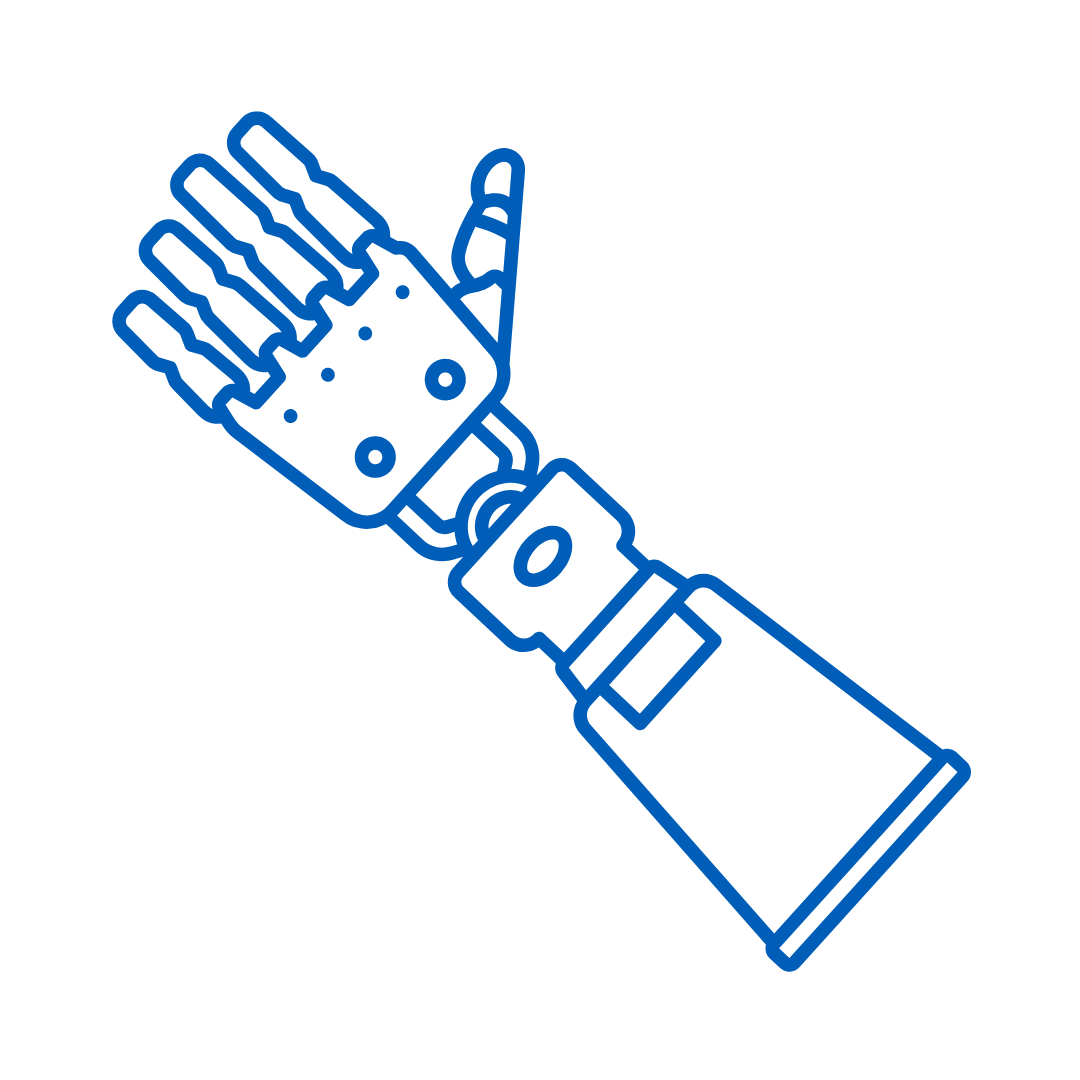 Physics, chemistry, mathematics, and biology are essential. Therefore, you need to take these subjects in school, and do well in them.
Here are some general tips for choosing a university or college:
Make sure the program is fully accredited locally and/or internationally.
If your university does not offer a biomedical program, consider mechanical engineering or chemical engineering, and then get a graduate degree in biomedical engineering.
Consider accredited engineering programs offered by technical or community colleges or pursuing on-the-job training in biomedical engineering. A Biomedical Equipment Technician certificate is a good option.
What are the career prospects for a biomedical engineer?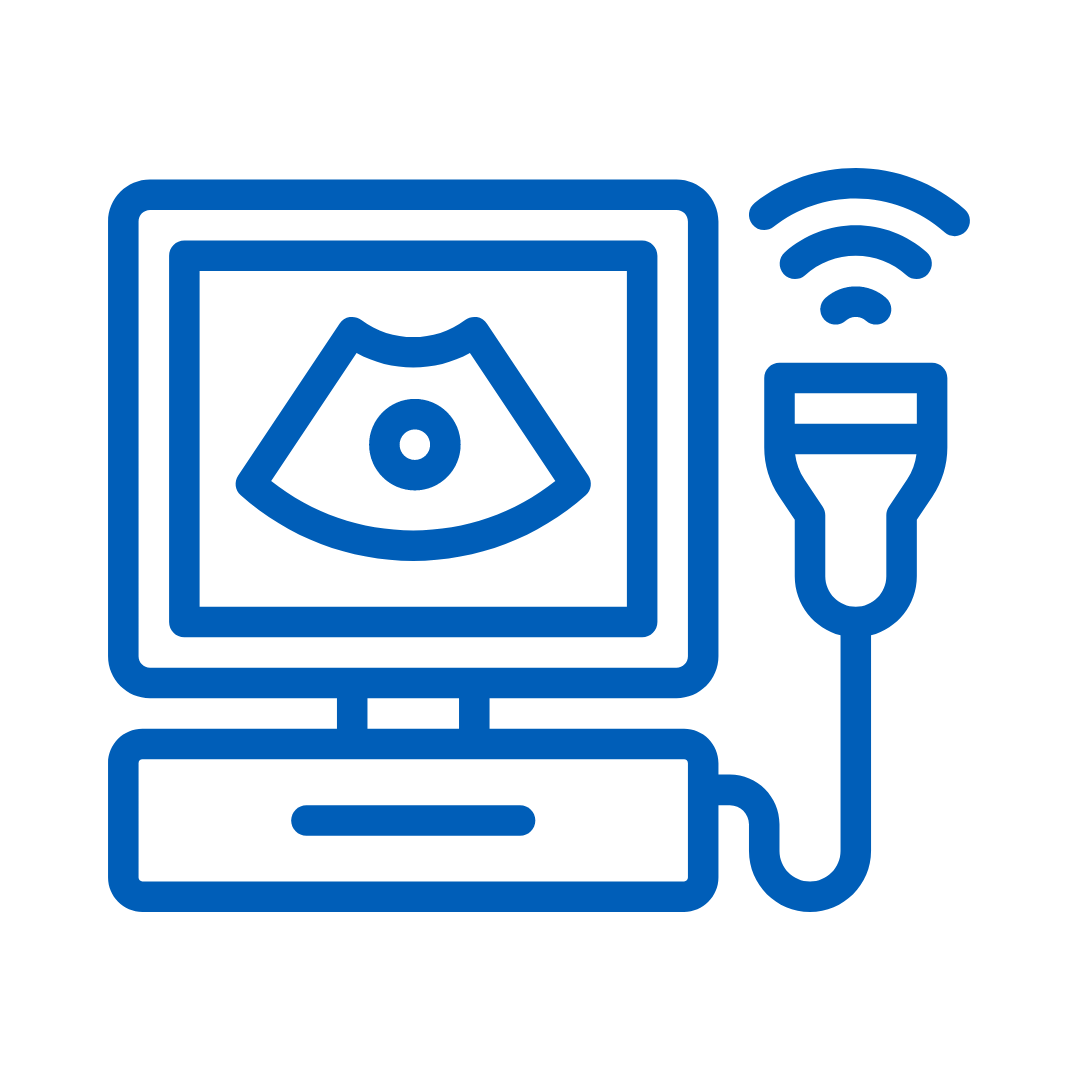 Biomedical engineering is a fast-growing field with excellent job opportunities in most parts of the world. Biomedical engineers are highly valued and very well paid.
To learn more about the types of projects you could work on, check out GE's Healthcare projects and their work in medical imaging technology: Healthcare | GE Research
important-tip primary
Typical Employers
Typical employers include large private companies, research organizations, and healthcare organizations:
National departments of health
Johnson & Johnson
Philips Healthcare
GE Healthcare
Siemens Healthcare
Meet some Biomedical Engineers
Watch the following videos to meet some inspiring biomedical engineers.
Career Girls
Supriya Balaji, Biomedical Engineer
CodeMakers
South African Biomedical Engineer: Bonisile
PBS Sci Girls
Scientist Profile: Tejal Desai, Biomedical Engineer
CrashCourse
Biomedical & Industrial Engineering