June 18, 2022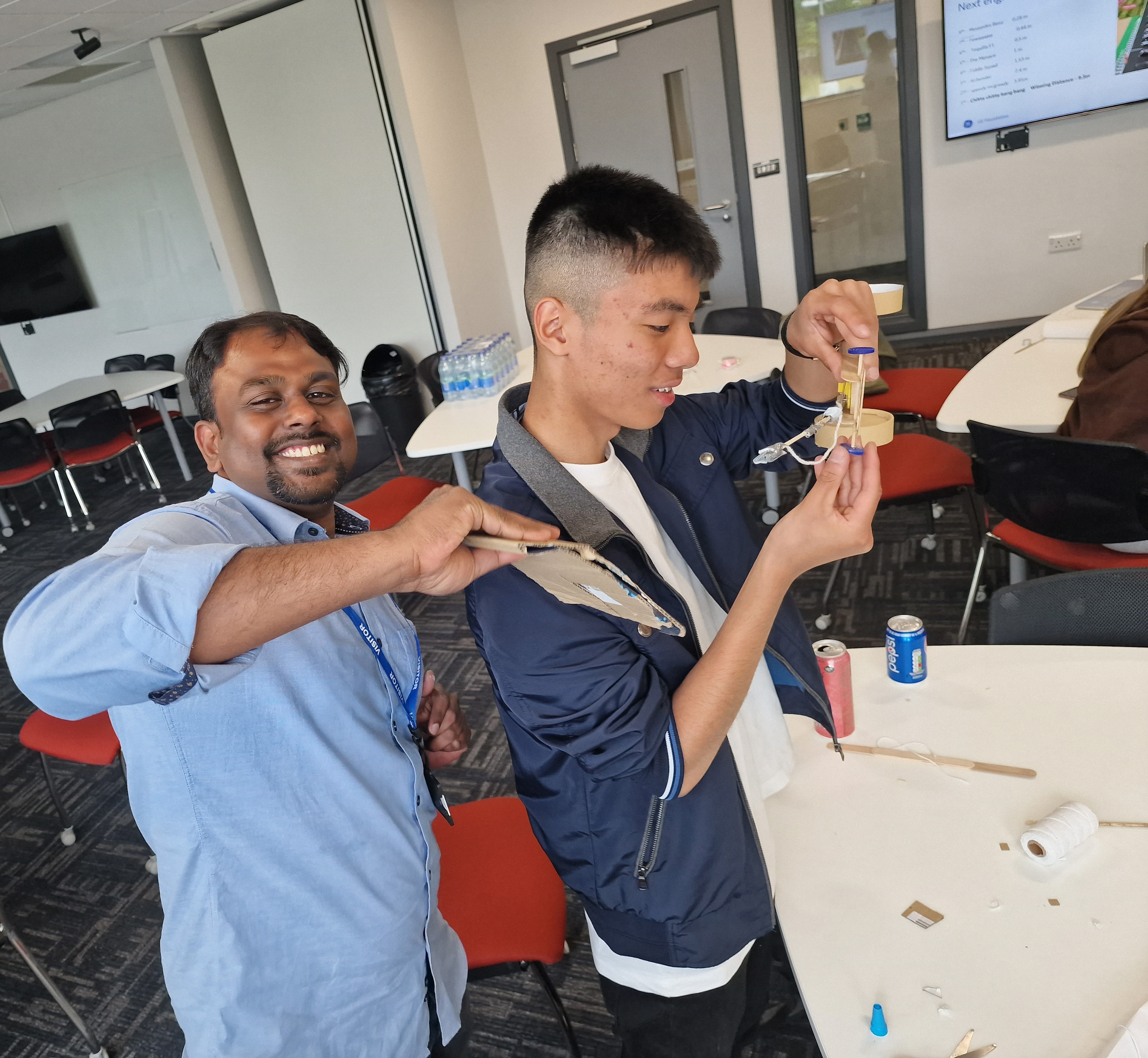 May and June was a busy time for students for important GCSE studying. We still had a great turnout for the catch-up day at Academy!
Students took some time to reflect in their Education and Career Plan (ECP) journals and connect with online mentors, whilst others caught up on Spring Loaded challenge missed.
We had our new facilitator, Carl, join us after his recovery from Covid, who supported and guided presentations, whilst Ben and Martin supported the building of Spring Loaded cars!