December 05, 2022
The engineering sector in the U.K. has a reputation for being predominately white, male dominated, and the statistics support this. Research shows that more than 86 percent of people employed within the sector are men, and 72 percent are of white ethnicity.
In a bid to shake things up, the GE Foundation launched its Next Engineers programme in 2021, to increase the diversity of young people entering engineering, address the talent shortage and protect the sector for the future. One such student was Xanthe S., from Staffordshire, U.K., who always had an interest in engineering, but was unclear on the options available to her.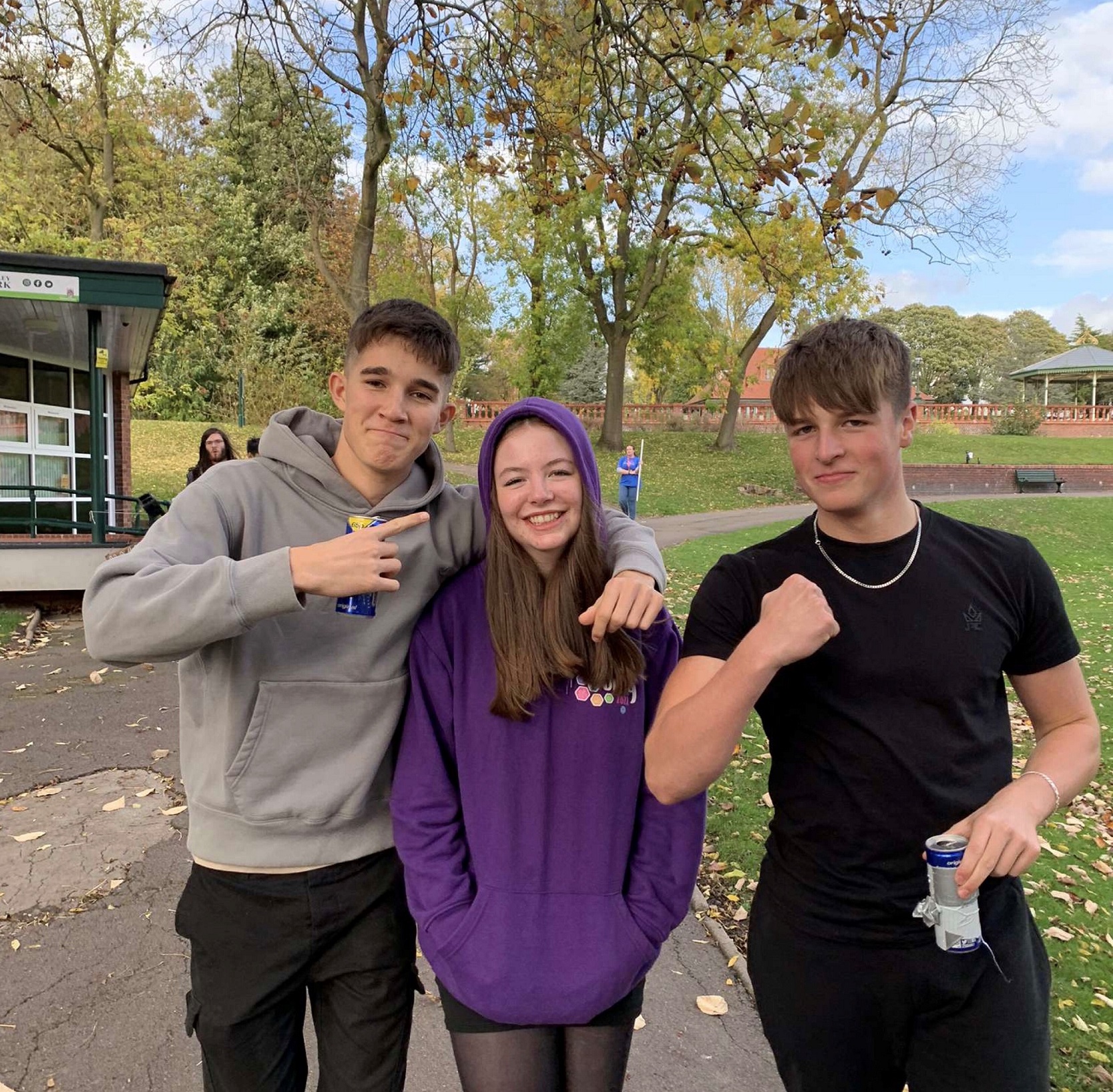 On her experience, Xanthe comments: "The whole Next Engineers experience has been unforgettable. Although I was interested in a career in engineering before I started the course, it has definitely showed me the options available to me, and reaffirmed my interested in the subject.
"It has also helped me realise how broad the word 'engineer' actually is. I am unsure about what field of engineering I would like to be in, so it has been nice knowing that other people have been in the same situation as me."
Those students accepted onto the Next Engineers programme, took part in a series of design challenges, career coaching sessions, and further education-readiness workshops, as well as getting the chance to interact with engineers from a range of job roles across the GE business.
Xanthe continues: "Everything we have done, from 'mousetrap cars' through to touring the University, has been unbelievable. I actually got to use electrolysis to create potable water from salt water. Plus, getting to meet people who have created technologies that are going to change the future is something I will never forget."
Away from the educational side of the programme, Next Engineers has been hailed a success for creating a bond amongst the students, who come from a variety of backgrounds, but all have a passion for engineering.
Xanthe states: "I have to say that the friendships I have made are the most special thing about this programme. There is something about a shared experience to bring people closer together, and this is certainly the case here.
"Further to this, I think the realisation about the importance of teamwork, and the role I can play within a group, has been invaluable."
 As well as friendships, Next Engineers provides students with life lessons that are only normally discovered 'on the job'. They get to see what being an engineer is like, whilst also building up confidence in their own ability, around others, and being able to voice their thoughts and opinions.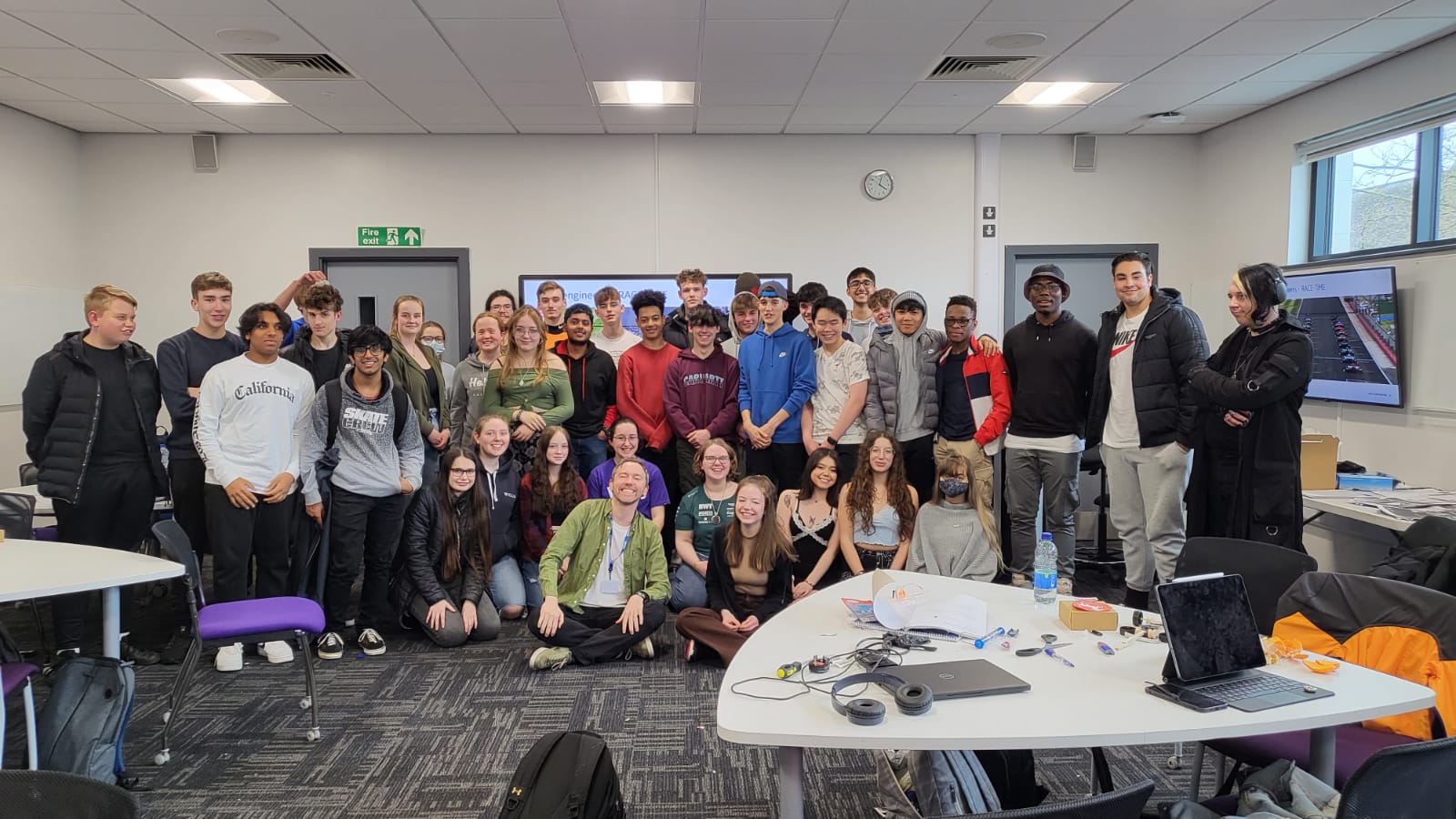 Xanthe comments: "Even if I don't go into engineering after Next Engineers, it has definitely helped me in building my confidence, whether it is talking to peers, presenting or believing in my ideas.
"The experience of interviews we have been doing will be a great skill that employers and Universities will be looking for."
"The programme has also made me realise I should ask more people more questions. This will help me discover how other people operate on a day-to-day basis, and understand if I would do the same thing. I want to be able to either reaffirm my own thinking or incorporate their methods and techniques, all with the view of improving myself."
 *
Interested in joining the Engineering Academy in Staffordshire? Apply Now.