April 17, 2023
There are 6.1 million engineering roles in the UK, and recent figures suggest that a further 1.8m engineers are needed by 2025. Today, women represent around 11% of the profession. 
When in school, many girls miss out on pursuing their dreams to study engineering or other STEM subjects because of a variety of barriers, including perceptions of what is 'for' girls and what isn't. We need to break down this stigma and have more visible female role models working in engineering.
Here at Next Engineers, GE employees engage directly with students, providing opportunities to discuss career options and participate in exciting design challenges!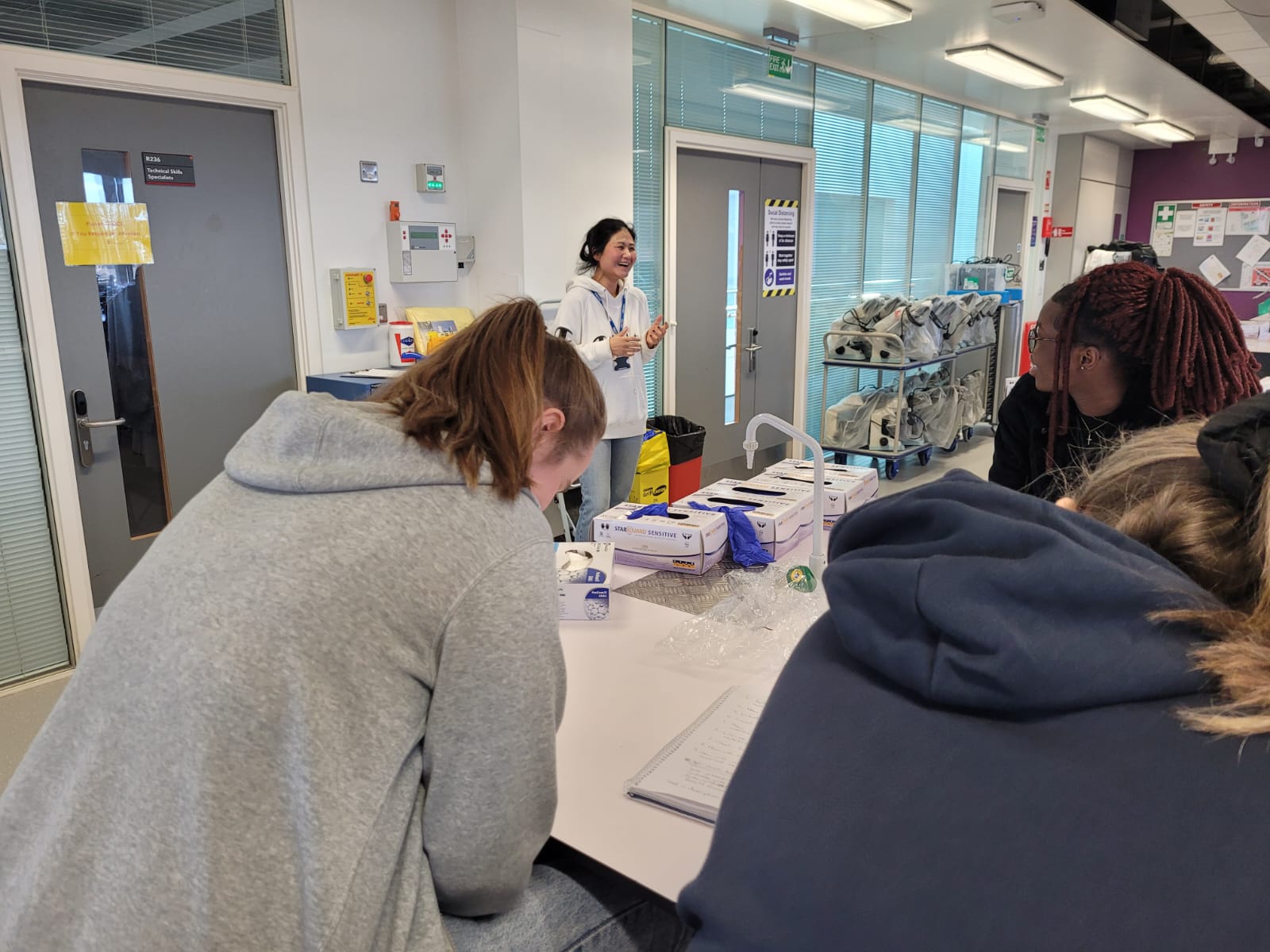 Through the Staffordshire Engineering Academy programme, we aim to encourage girls not to give up on their dream and to pursue their passion for math, science and engineering both in and out of the classroom.