June 22, 2023
Prepare to embark on an electrifying adventure with one of our incredible staff counselors, Amber Oakley, who is igniting sparks of enthusiasm in young minds at Next Engineers: Engineering Camp! With her dynamic background in engineering, education, and mentoring, Amber brings an exhilarating blend of knowledge and passion to our camp, making learning an unforgettable joyride.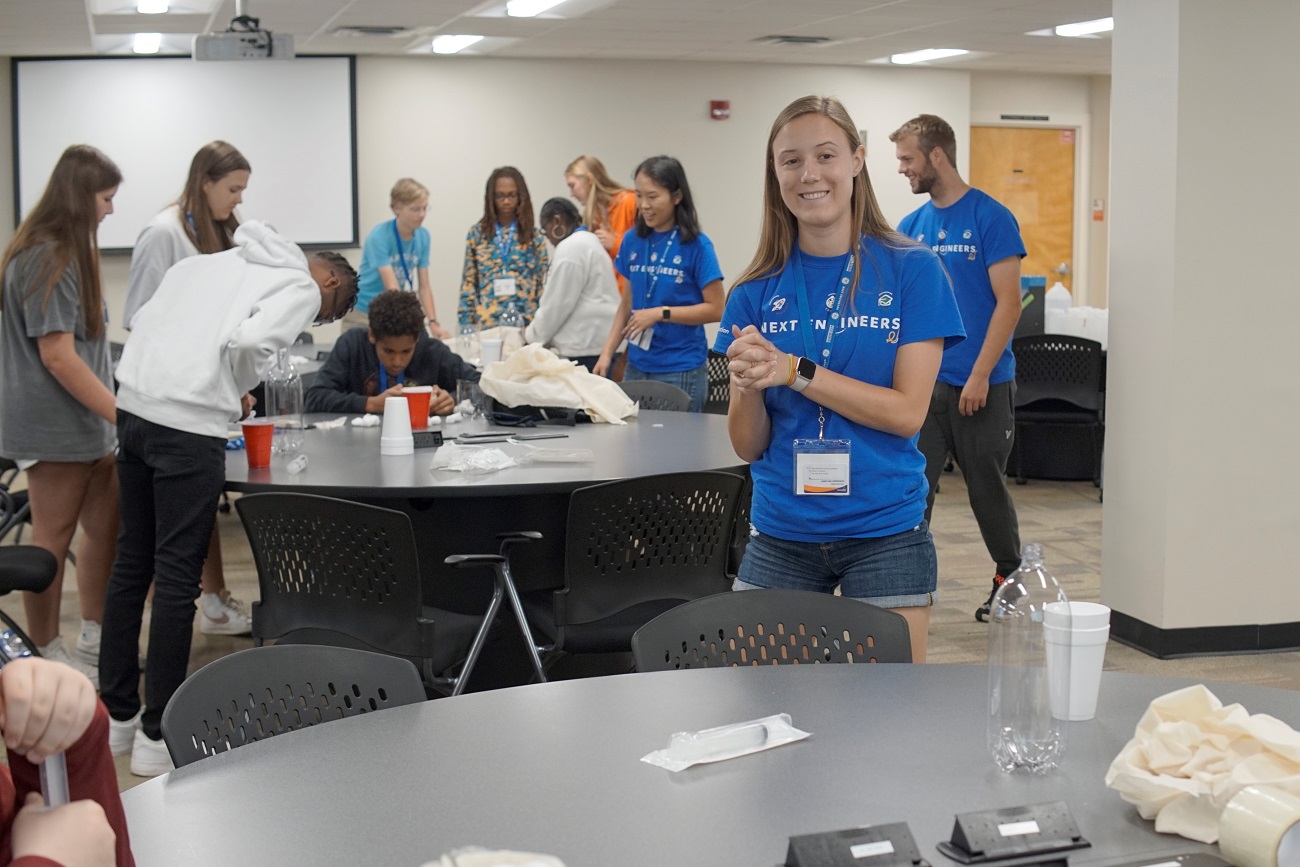 Hailing from Chapin, South Carolina, Amber recently graduated from the illustrious Clemson University in May 2023. Graduating summa cum laude and proudly clutching the Faculty Scholarship Award and the Undergraduate Award for Excellence, Amber's academic prowess is an awe-inspiring testament to her unwavering dedication and commitment to education.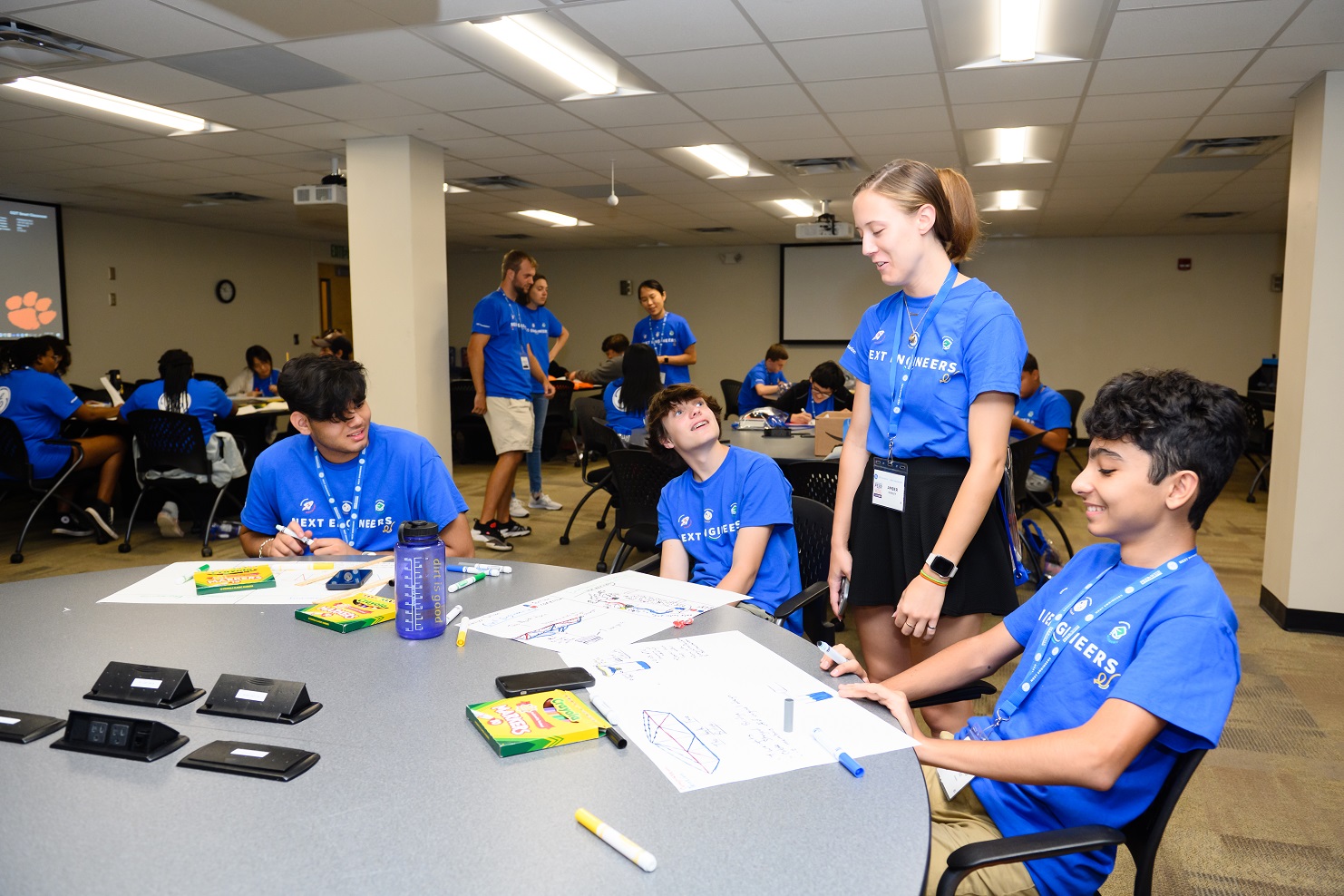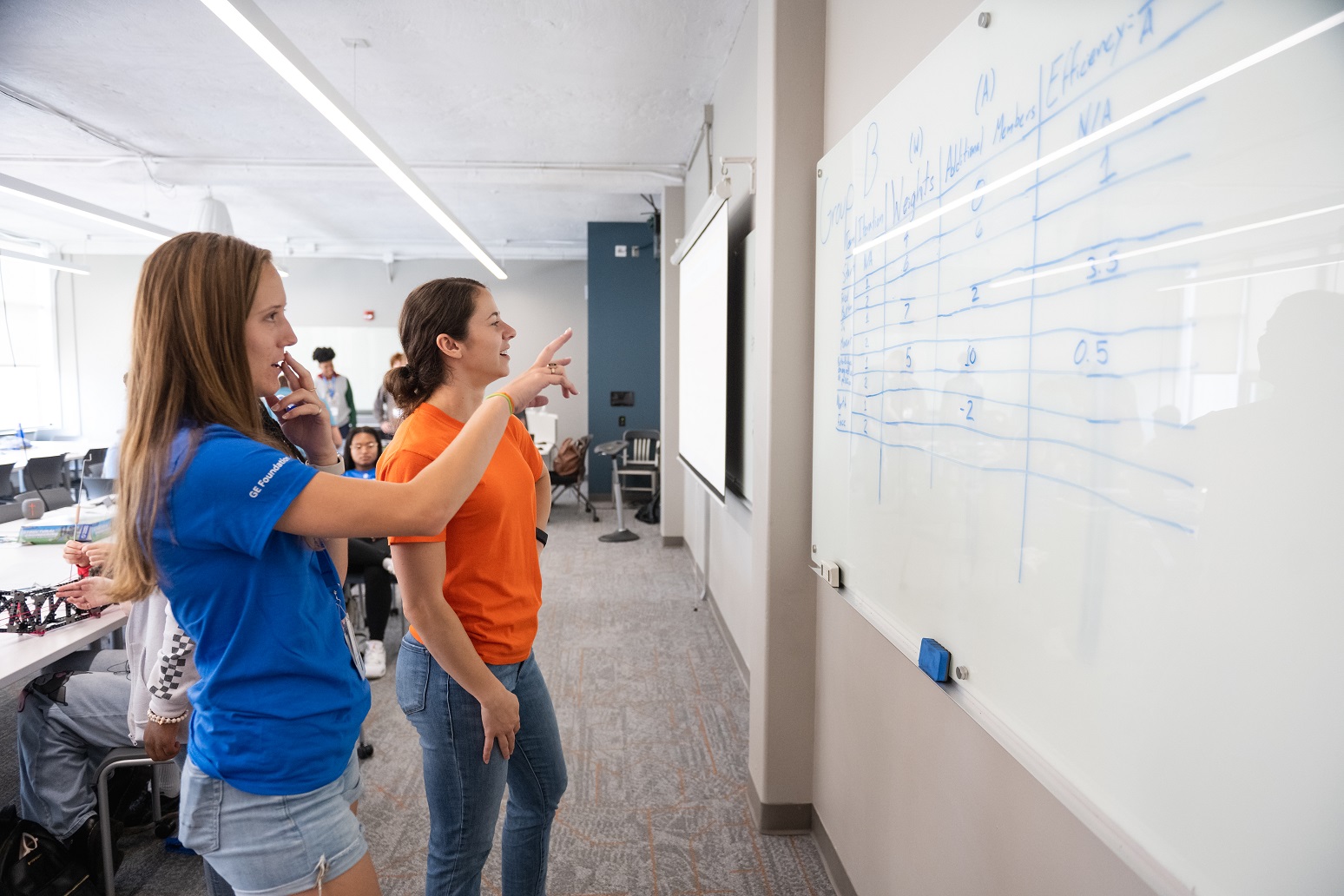 Amber's journey through Clemson University was a rollercoaster, as she actively engaged in a variety of roles that showcased her diverse talents. As an Undergraduate Teaching Assistant, she reveled in sharing knowledge and supporting fellow students in their quest for knowledge. She fearlessly championed diversity and inclusivity as a WISE Mentor, fostering an environment where all aspiring engineers could feel like superheroes too! She rocked the scene as a Resident in Science and Engineering Ambassador, inspiring students to explore the boundless world of science and engineering. And she took flight as a Design Build Fly Team Leader, steering her team toward victory and showing that engineering is all about soaring to new heights!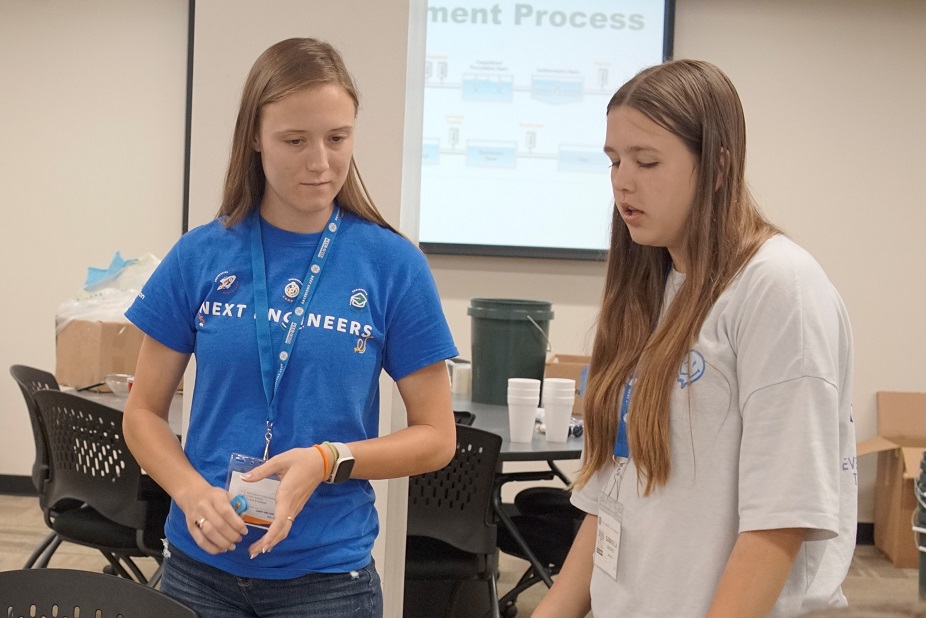 Amber's love for unleashing the incredible potential within young engineers doesn't end at university doors. She has previously volunteered for Next Engineers Academy, igniting a fire of curiosity and innovation in the hearts of budding engineers. Her passion for nurturing the next generation of engineers makes her a shining star in the Next Engineers Camp galaxy. As Amber readies herself for the next leg of her exhilarating journey as a Systems Engineer at LAAFB in Los Angeles, we are thrilled to have her on board for the adventure that is Next Engineers 2023 Summer Camp.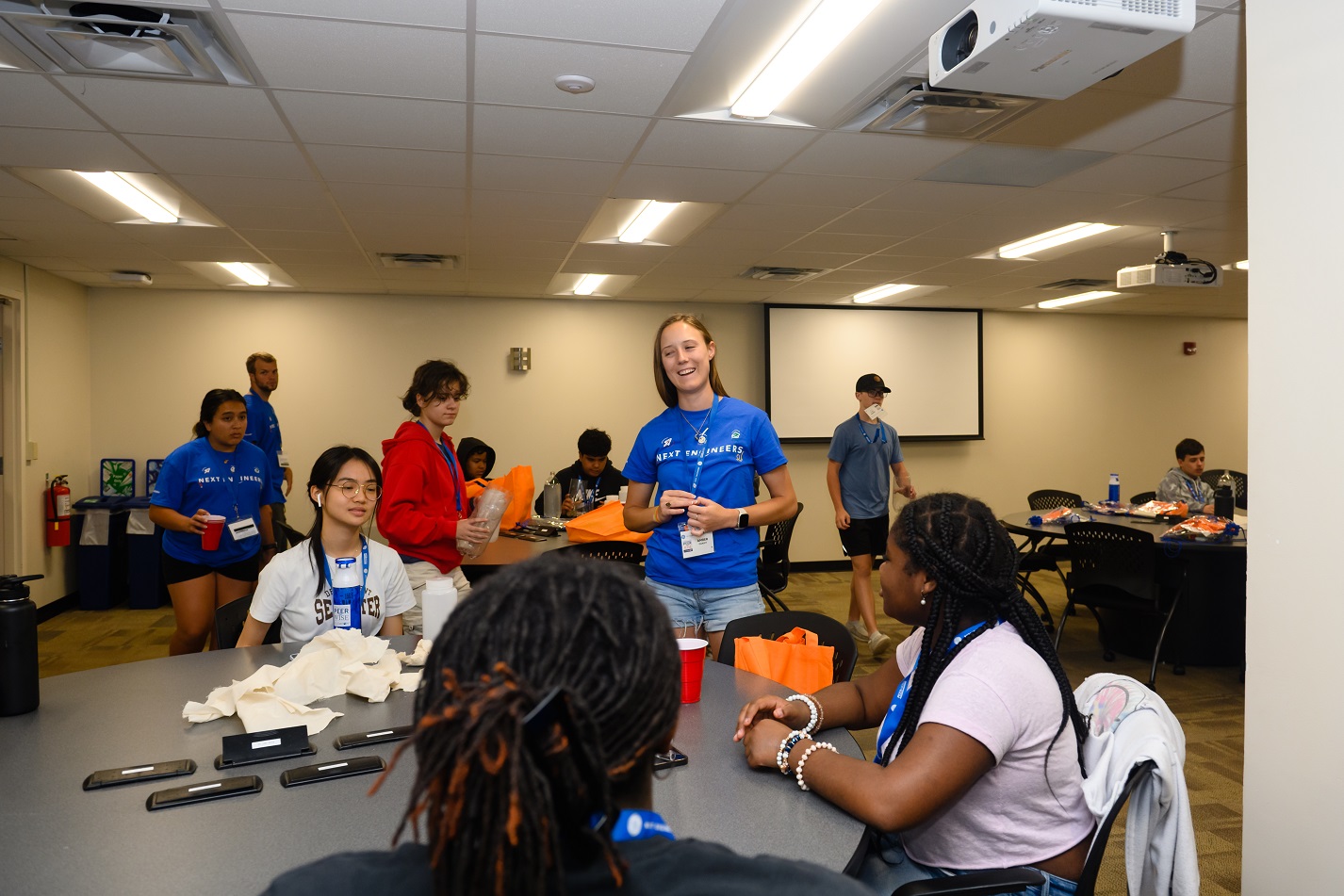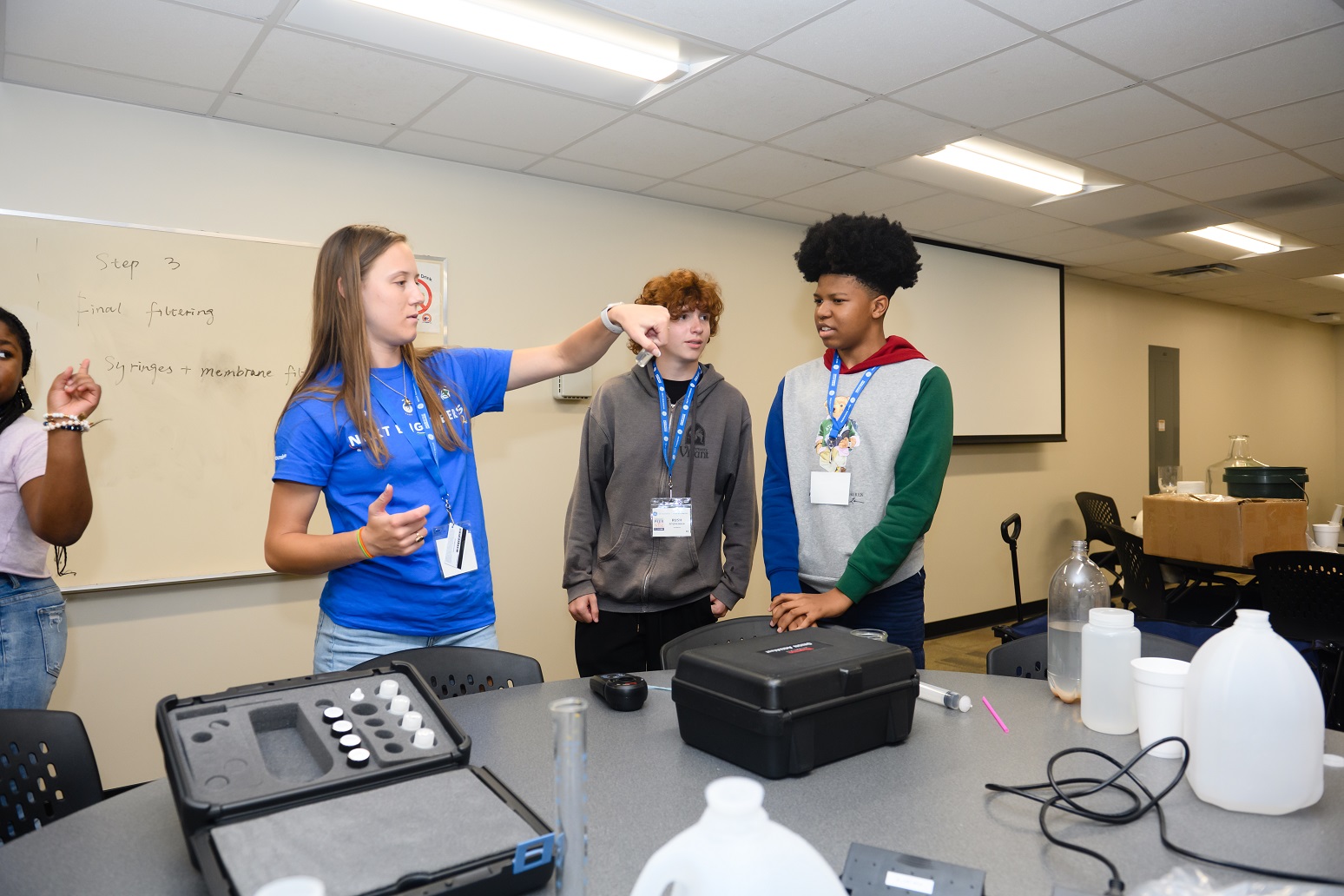 When asked about her anticipation for camp, Amber exclaimed, "I am over the moon with excitement to work with students in the Upstate of South Carolina with GE. My time with PEER&WISE has been an absolute blast, and the chance to extend this thrilling journey throughout the summer is a dream come true!" Amber's genuine passion and unwavering commitment to making engineering a good time embody the spirit of Next Engineers: Engineering Camp. Her boundless expertise, charismatic leadership, and passion for unleashing the thrill of engineering will undoubtedly set young hearts ablaze with wonder and joy.